Camping
Who loves camping! – from the first sleep-over through to Jamborees of 10,000 scouts camping is the way scouts get into nature and the outdoors to explore everything on offer. Pitching tents, lighting gas stoves, cooking marshmallows are great skills to learn – and its all pretty simple to pick a spot and then hit the road.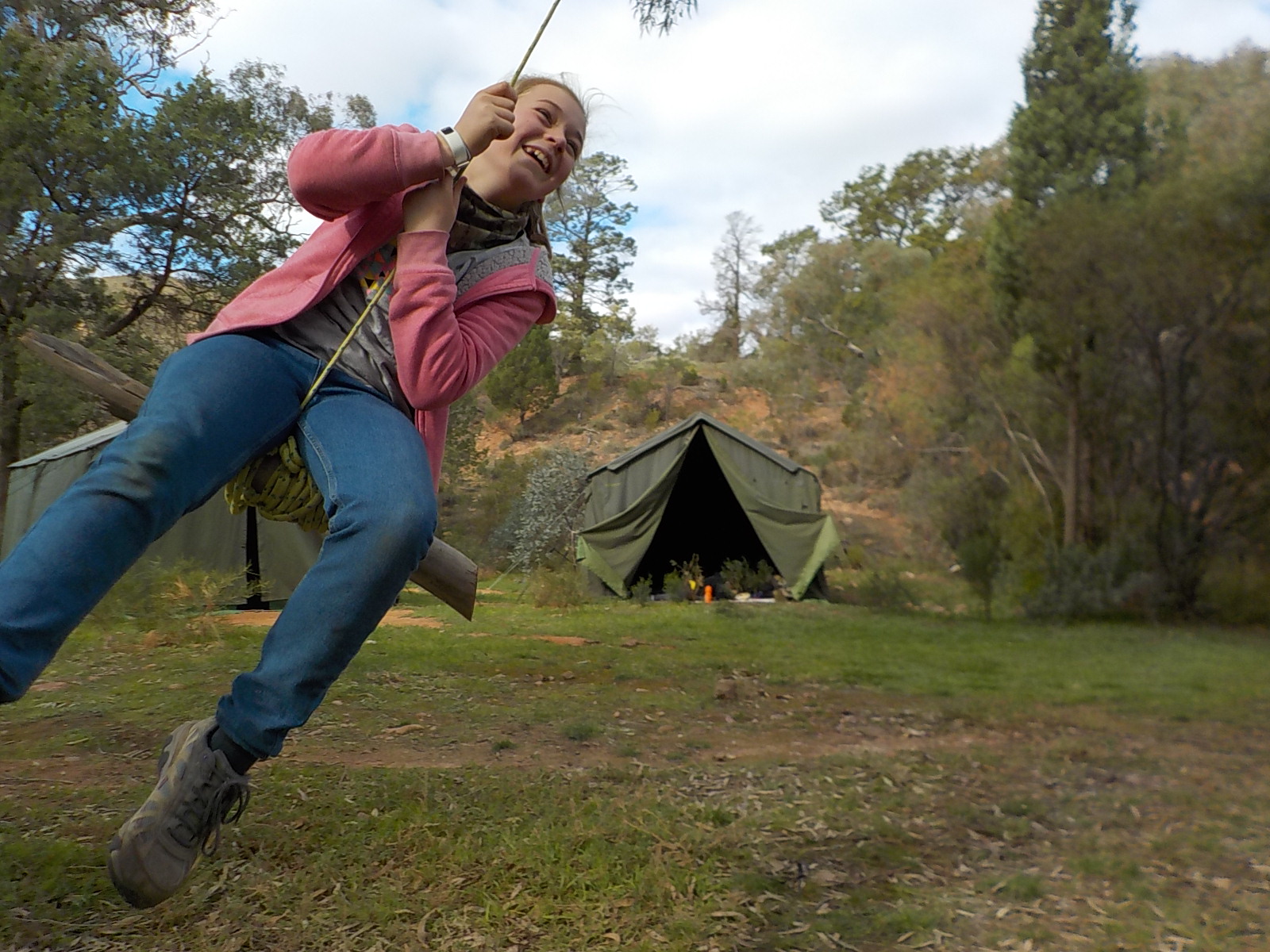 Camping and Overnight Activity sites
Campsite terms:
Scout Hall:  An established scout hall, sleeping either inside, or outside in tents might be possible.  Ask about what kitchen and bathroom facilities they have.
Dormitory: A location setup for sleeping inside with bunk rooms etc. – great for pillow fights.
Campsite: Has designated areas for camping, and most likely a nearby toilet block.
Bush Camping: You are pretty much on your own, and might need to supply water, shelter.  Look into if there are toilet facilities or if you need to sort that out too.
Have a location to add? Let us know!