Outdoor Adventure
Outdoor Adventure teams provide opportunities to experience more in the outdoors – and offer training to enable these activities to be conducted safely and in accordance with our policies and procedures.
Use the links in the Outdoor Adventure menu above to explore the ways your Unit can experience the Outdoors with Scouting.
Outdoor Adventure links in with the both the Outdoor Adventure Skills, and the Special Interest Area (Adventure and Sport) aspect of the Youth Program.
Resources for Unit Councils
To get some ideas for various outdoor adventures, why not download a set of Outdoor Adventure flyers and pass them around your unit council.
February 2020 Flyer set includes:
Alpine Activities
Bushwalking
Caving
Paddling
Swimming (Basic Aquatics and Lifesaving)
Adult support and guidance is recommended to ensure suitability of activities. Further information can be found on the supporting Outdoor Adventure pages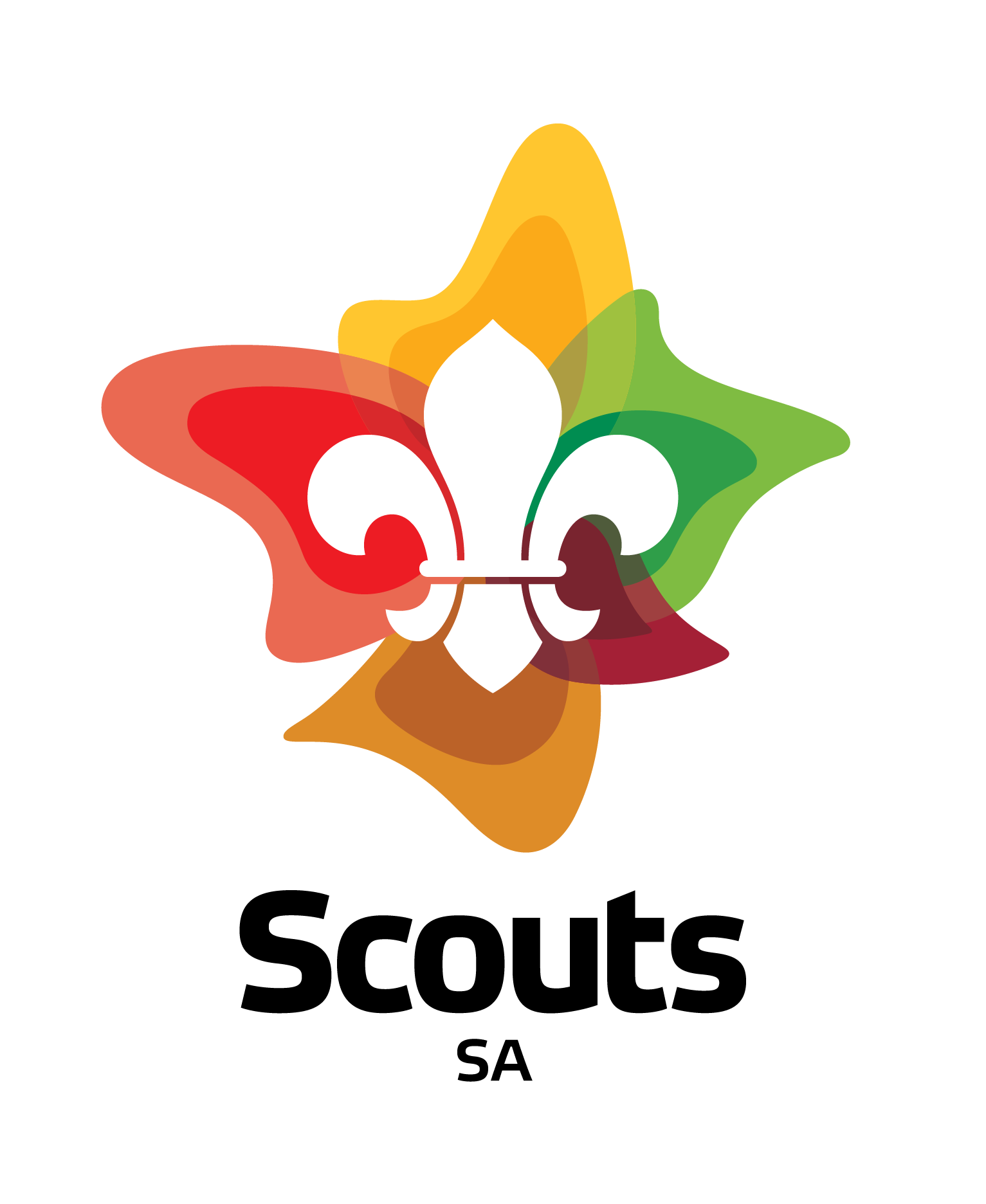 Need a hand getting Outdoor Adventure happening?