Caving
Explore a fascinating new world, hidden beneath the earth. Caving is an opportunity to discover a whole new world below the surface!
There are a number of opportunities for Caving activities to take place supported by our very own Scouts SA Caving Team.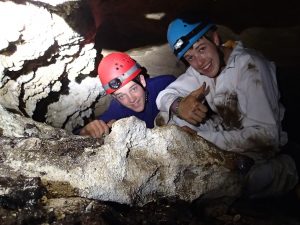 How to make it happen
All scouting activities are subject to
Scouting policies and procedures
. Adult Leaders are responsible for ensuring the safety of Scouts and the compliance of activities and undertakings with Scouting policies and procedures.
Caving info and activity nights
The Scout Caving Group can provide information and interactive activities for a fun caving theme unit night.
Why not test your nocturnal vision through some cardboard box caving in your hall, and squeeze through the purpose built squeezebox
Suitable for: All sections Joeys – Rovers
Further Info: bc.caving@sa.scouts.com.au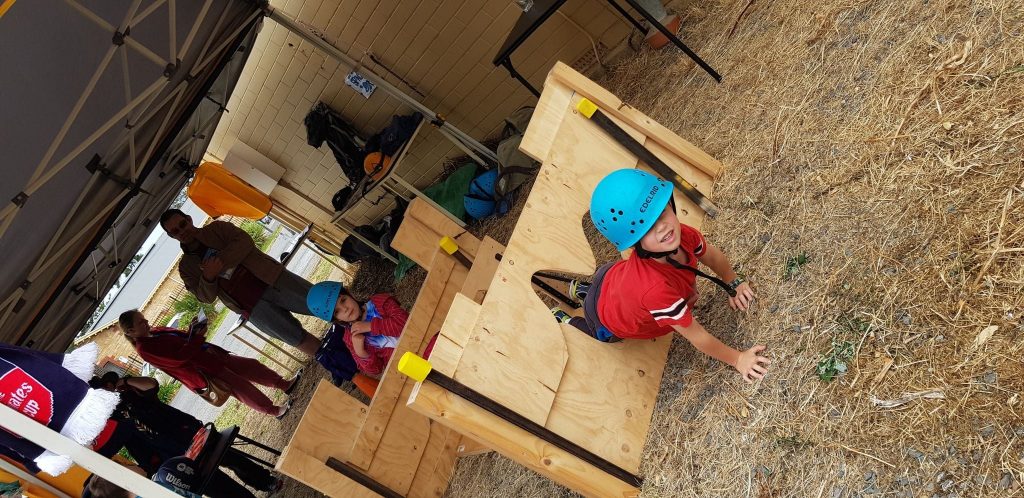 Murray River Caves
The Murray River region has access two caves that can be explored in one day, and an easy drive from the Roonka Water Activities Centre.
Look for opportunities and details in the activity programs in the Minisplash, Supersplash and Rivermoot district and branch events, otherwise Activity Patrols are welcome to a approach the Scout Caving Group to enquire about Activity Leader availability for and adventurous day trip.
Suitable for: Scouts, Venturers and Rovers.
Further Info: bc.caving@sa.scouts.com.au
Scouts Caving Adventure Weekend
Caving Adventure weekends at Naracoorte are the best way for scout aged participants to get underground into the Wild caves.
Naracoorte hosts some of the best caving exploration in Australia with both its formations and the significant mega fauna fossils.
Caving weekends are made available to all groups in specific districts on a rotational basis – the forward schedule is below.
2022
District trip coordinators for some trips are still required, please contact your District Commissioner through the usual channels to find out more.
Advanced Caving Expeditions
The Scout Caving Group run advanced caving expeditions to caves on the Yorke Peninsular, Flinders Ranges,  Nullarbor Plain and interstate locations.
The Caves require advanced skills with some sections requiring rope descents, previous experience is often required for these trips.
Refer to the below upcoming events:
Curramulka Venturer Caving
Dates:  13-14 August 2022
Further info and expressions of interest:  bc.caving@sa.scouts.com.au
Scout Caving Group
The Scout Caving Group commenced in 1982 with a group of Scout Leaders who were concerned for the welfare and safety of members of the Scout Association undertaking activities in caving. The main purpose of SCG is to promote and conduct adventurous activities in an underground environment and to provide training for Scout Caving Leaders.
Scout Caving Group is open to all members of the Scout Association. Caving Leaders must be over 18 and have appropriate Scout Leadership training. Venturers can also be of assistance to the SCG and gain caving experience, which can eventually go towards becoming a Caving Leader.
Contact Branch Commissioner (Caving)
Matt Smith bc.caving@sa.scouts.com.au
Training and Skill Development
Please refer to the
Adventurous Activities Training
page for further details in relation to training pathways and the National Adventurous Activities Framework
The Scout Caving Group team provide training aligned with the National Adventurous Activities Framework and in accordance with the Australian Speleological Federation (ASF) National Cave Leaders accreditation system.  Skills are developed through 'Learn by Doing' by attending various Caving trips and various leader skills development trips.
Caving proficiencies can be recognised and awarded the relevant VET modules through Scouts Australia Institute of Training (SAIT).  Get in contact with the Scout Caving Group to find out more.
Suitable for: Adult Leaders, Rovers and Venturers
Contact bc.caving@sa.scouts.com.au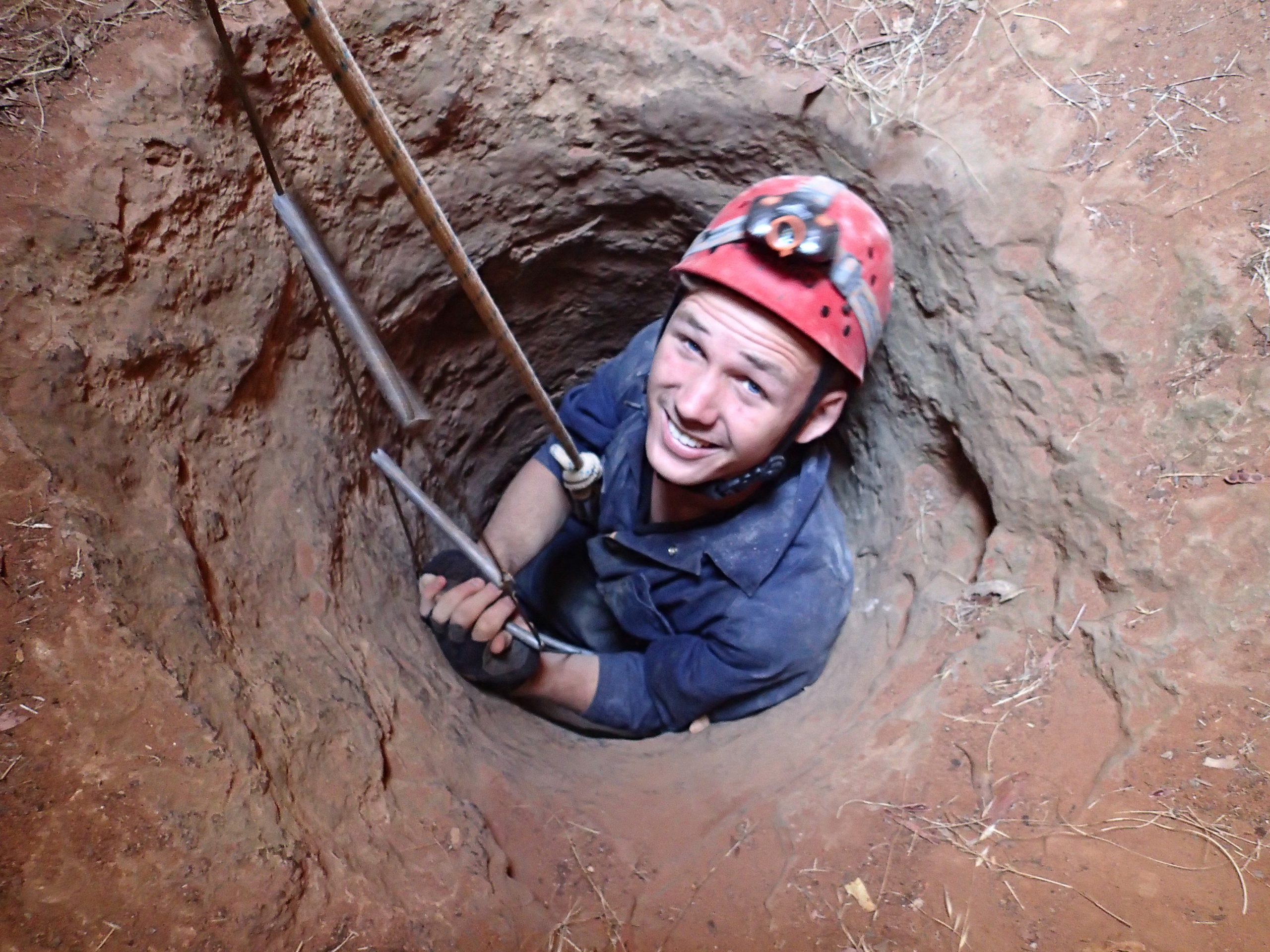 Need a hand getting Caving happening?