Rock Climbing
The aims of the Scout Rock Climbing Group are to promote safe rock climbing practices within Scouts SA and to train rock climbing instructors.
There is a current focus on training more instructors as numbers have dwindled recently.
Rock Climbing allows youth members to tackle elements in the Vertical Outdoor Adventure skills.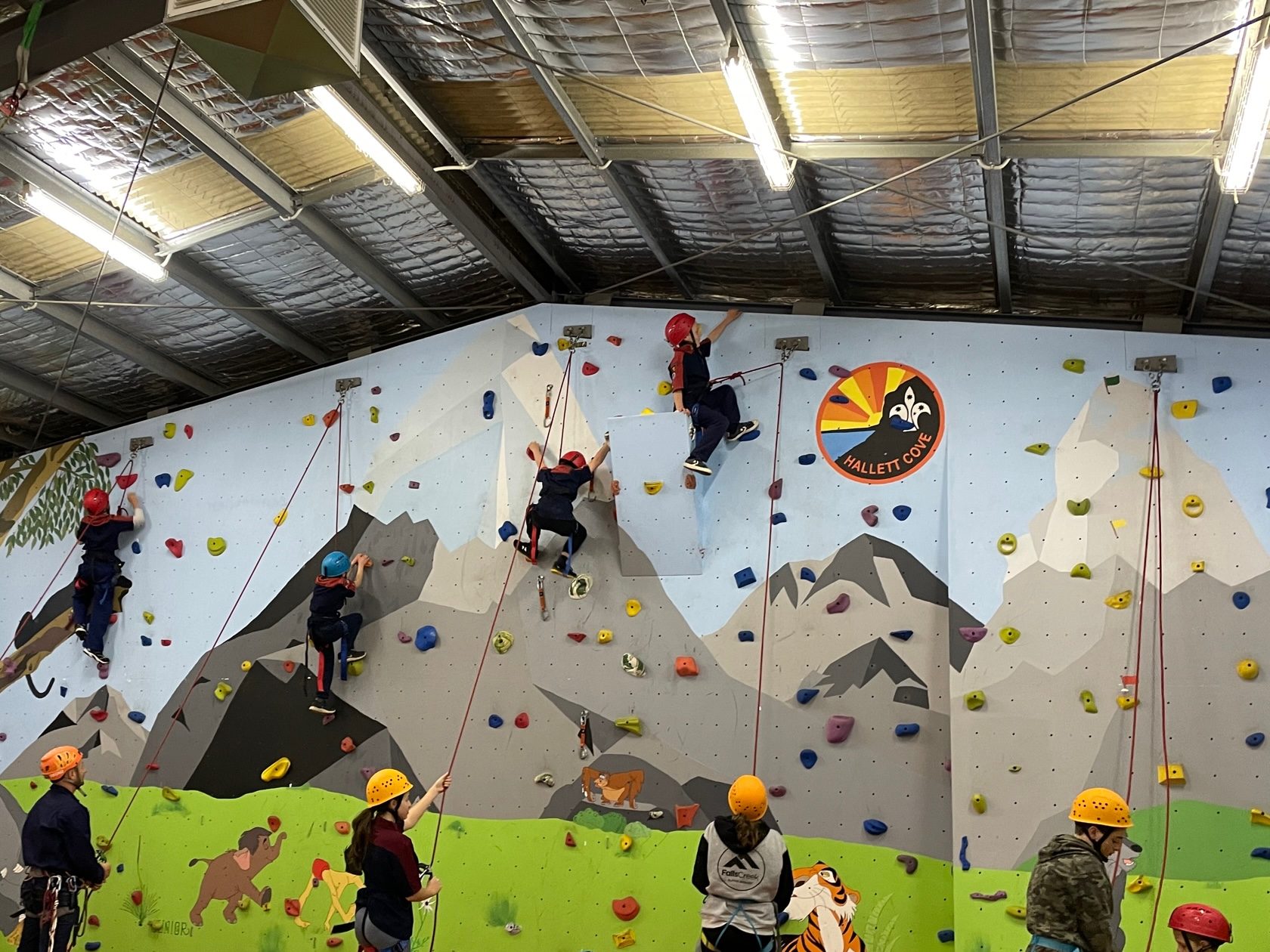 How to make it happen
All scouting activities are subject to
Scouting policies and procedures
. Adult Leaders are responsible for ensuring the safety of Scouts and the compliance of activities and undertakings with Scouting policies and procedures.
Suggested Locations
Scouts SA very own indoor climbing wall is located at the Hallett Cove Scout Hall! Contact the Branch Commissioner for more details.
Adelaide's two indoor climbing gyms are both great fun, available in any weather and offer a discount to Scout groups.
Vertical Reality Climbing (indoor climbing at Holden Hill)
Ph. (08) 8266 4090
Adelaide Bouldering Club (indoor bouldering at Thebarton)
Ph. (08) 8352 3794
Scouts at TreeClimb
Did you know Scouts members get a discount at TreeClimb?
Contact TreeClimb for more information: www.treeclimb.com.au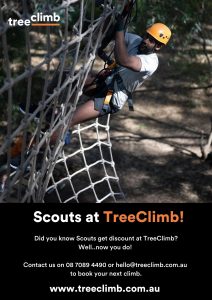 Scouts SA Climbing Team
The Scouts SA ClimbingTeam exists to provide adventurous and diverse opportunities to Scouts and Leaders of all backgrounds. We achieve this through a commitment to providing extensive training to recognised standards. The team comprises of adult leaders with a passion for climbing.
Contact Branch Commissioner (Rock Climbing)
Pete Willis – bc.rockclimbing@sa.scouts.com.au
Training and Skill Development
Please refer to the
Adventurous Activities Training
page for further details in relation to training pathways and the National Adventurous Activities Framework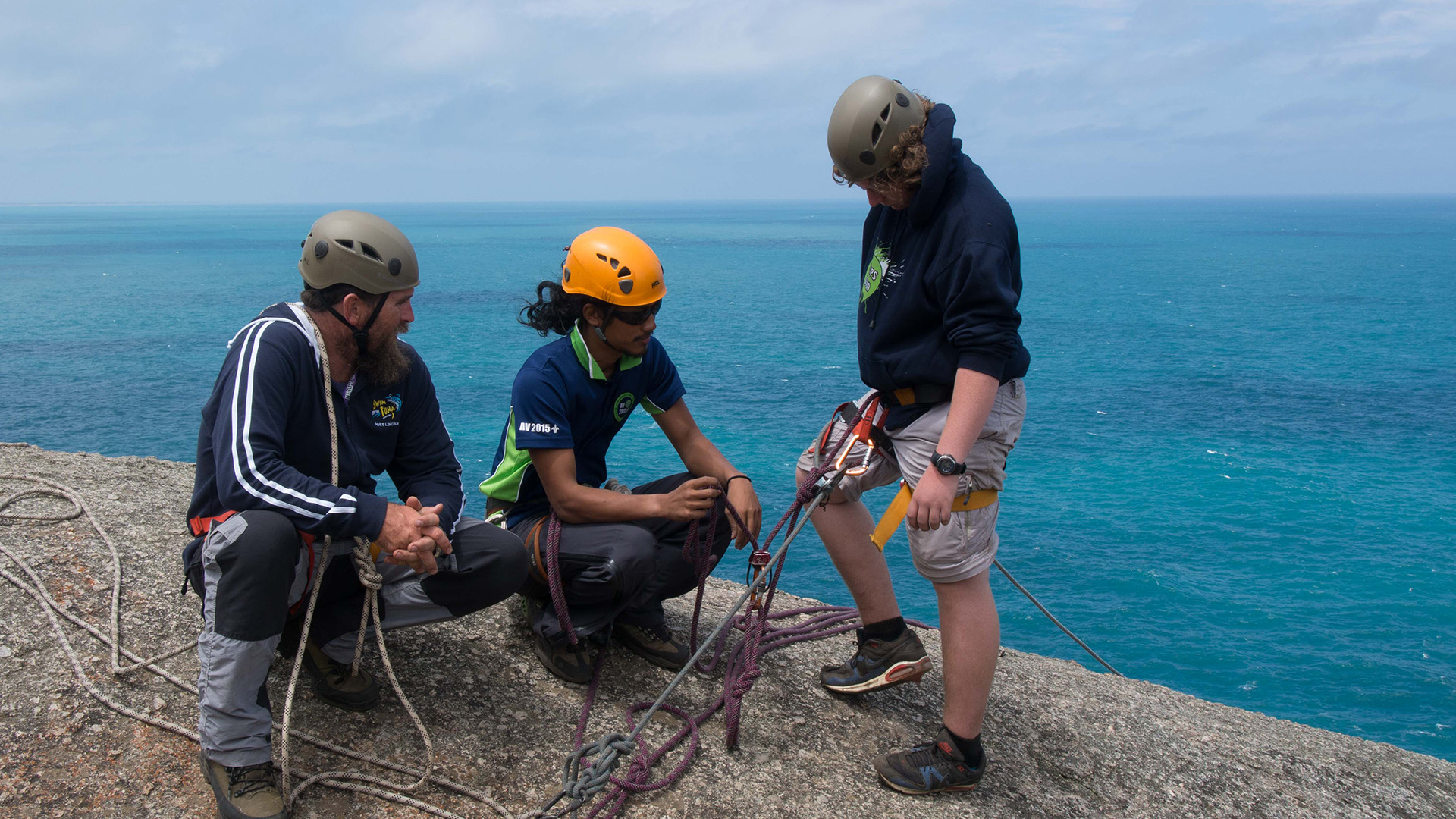 Need a hand getting Climbing happening?