Volunteer Structure
This page outlines the volunteer structure in place to support Scout Groups and our members.
Role descriptions for key roles and appointment announcements released by the Branch are available through the listing below.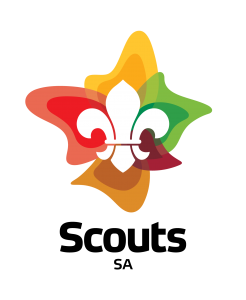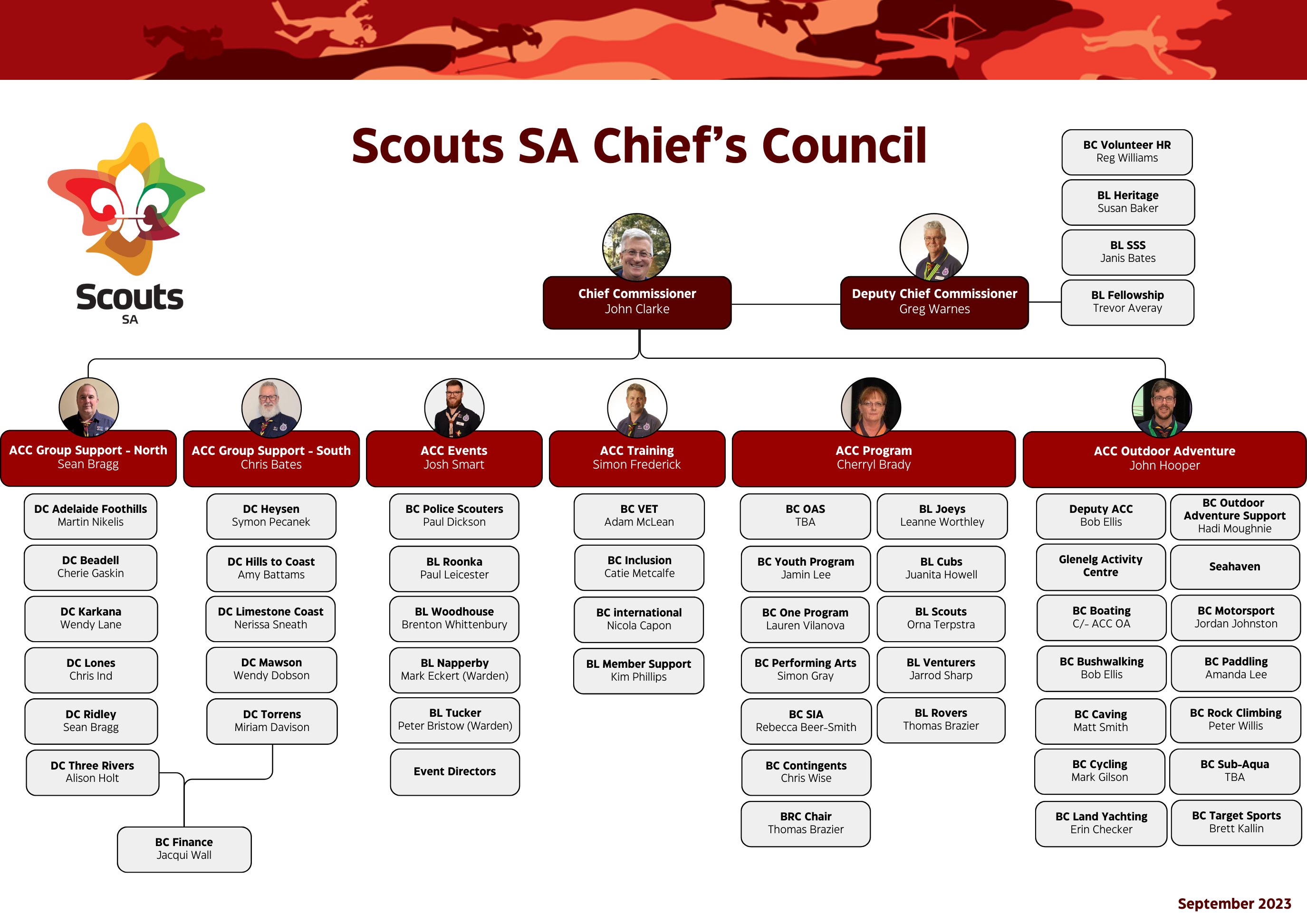 Most recent A-Z
of All tags
Page 0 of 0
Appointment Announcements
Released by the Branch when a new Commissioner / Branch position is finalised.