Jump Start Joey Scouts
Joey Scouts are the first Section of Scouting. This is where young people join the world of Scouting and begin their adventurous journey.
Joey Scouts are aged 5 (and at school) to 8 years old. They meet for a set time each week as a Joey Scout Unit and do occasional weekend activities.
Creativity and imagination are the key to this age group. Through their adventures, Joey Scouts try new things, explore their own emerging interests and immerse themselves in the activities that they have chosen to do. They decide what they want to do and where they want to do it, with the support of their Leaders.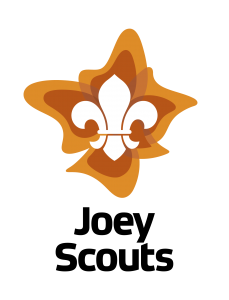 Need some help recruiting Joey Scout youth members?
Scouts SA have put together some excellent resources for Groups to help provide ideas and resources to effectively target new Joey Scouts from within your local community.
For more information contact: engage@sahq.scouts.com.au