Introduction to Section
The Introduction to Section is completed when a Youth Member moves from one section.
Covered as part of the Introduction to Section are topics including
What the section is about

What is a Patrol and how does it work in the section

What is the Unit Council

The specifics of how our Unit operates
Unit Codes
A Unit Code is a way of expressing how members of members of our section are going to act, what acceptable behaviour is, and how the Unit will operate. Every section should have a Code developed annually by its members.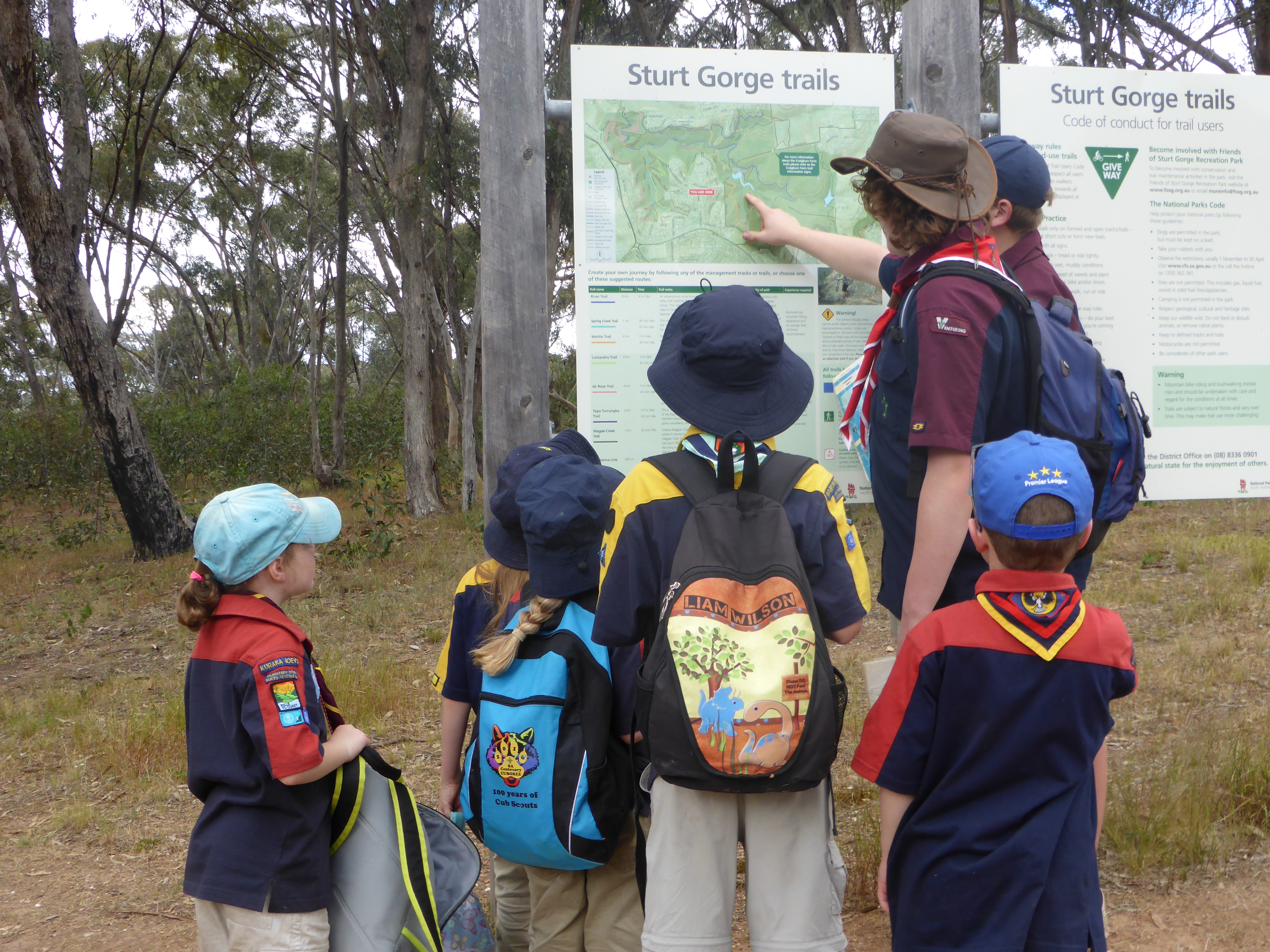 Seeking Support for your Program
If you need assistance with the Program, please visit our Support system to lodge a support request.
A member of our team will be in touch to answer your questions and provide the support you need.
Introduction to Section References