Grants
Scouts SA and its Groups can access a range of grants to support Scouting and its activities.
Grants must be applied for through the Grants team at SAHQ as the peak body for Scouting.
Find out more about currently grants currently available and the process of applying for these grants on this page.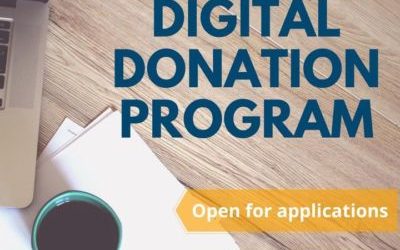 South Australian community based not-for-profit organisations can apply for surplus government agency computers and laptops through the digital...
read more
The 2020 Community recreation and sports facilities Grants are opening soon. Funding is available at a dollar for dollar basis (up to 50%). Through...
read more