Branding and Logos
The Scouts Australia logo and the elements that comprise it are registered trademarks.
The Scouts Australia brand is trademarked and all copyright
belongs to Scouts Australia. We let our members use our
branding to support Scouting as long as they use it correctly
and according to this Brand Book.
If you are producing merchandise (caps, t-shirts etc) to sell
for fundraising or an event, we do want to approve it
before it is manufactured.
Any use of Scouting branding that benefits individuals
or other organisations or companies, or associates us with
other organisations, needs prior written permission from
Scouts Australia.
Visit the Branding Centre to download logos and brand guide
Contact about Brand Questions
For information about the brand or logos please contact marketing@sahq.scouts.com.au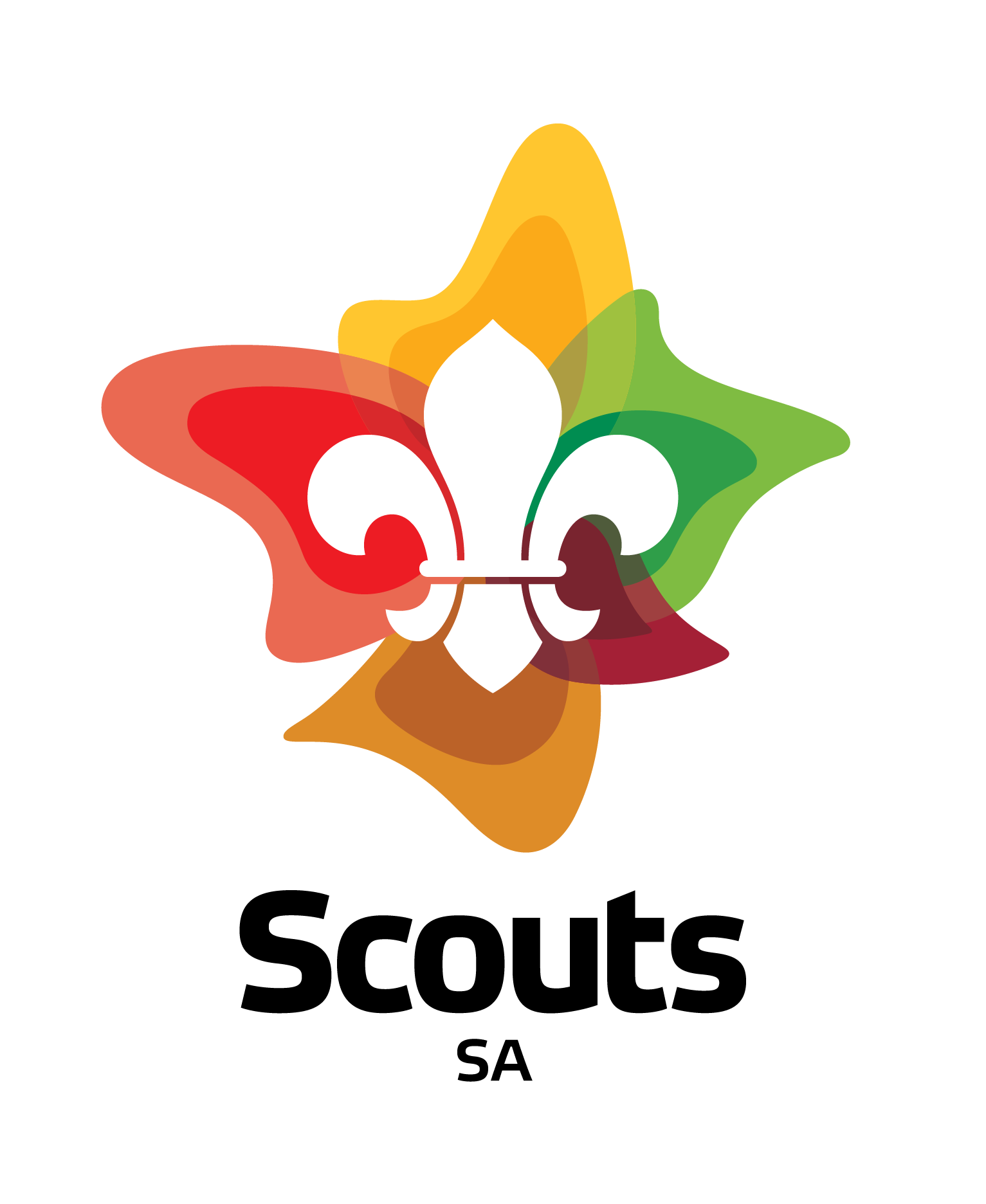 Branding and Logo References