Snorkelling
South Australia has some great snorkel locations with some exceptional locations within the greater Adelaide Metro area, Blue Devils, Sea Dragons, vividly pulsating and shapeshifting marine creatures are all in South Australian Waters.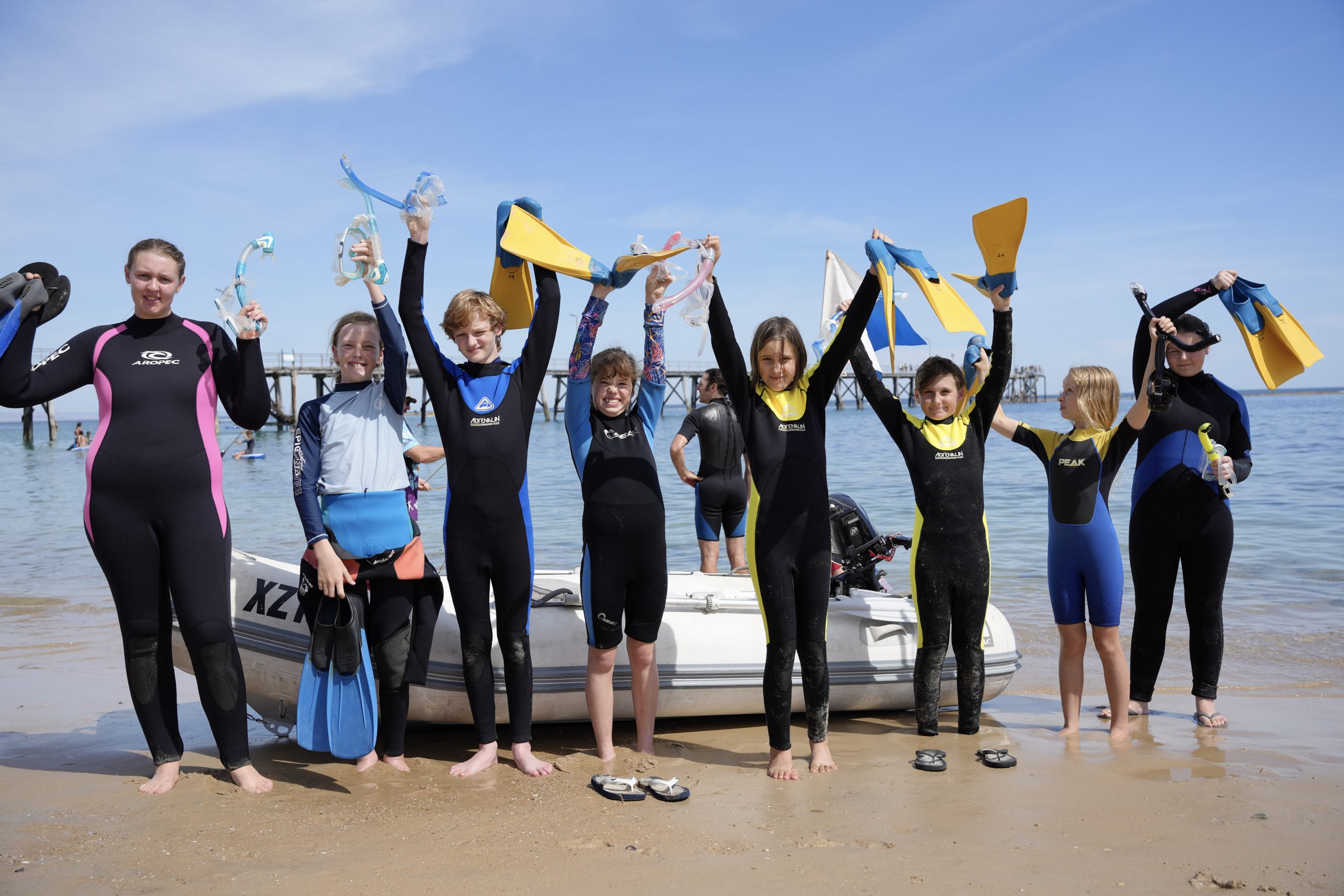 How to make it happen
All scouting activities are subject to
Scouting policies and procedures
. Adult Leaders are responsible for ensuring the safety of Scouts and the compliance of activities and undertakings with Scouting policies and procedures.
Come and Try Snorkel Pool Sessions
These are an introductory pool session that covers basic Snorkelling Skills in line with the OAS and National Training requirements.
2023 Dates:
3 Feb 2023
3 March 2023
31 March 2023
5 May 2023
9 June 2023
7 July 2023
18 August 2023
15 September 2023
5 Oct 2023
17 Nov 2023
Different dates may be made available upon request.
Suitable for: Scouts, Venturers and Rovers
Contact: bc.subaqua@sa.scouts.com.au
EMS - Experience Marine Sanctuaries
Experience Marine Sanctuaries is a not for profit organisation with aims to Foster, Promote, Inspire, Educate and Demonstrate the value of marine sanctuaries.
They run a year long calendar of activities across various places in South Australia, and are welcoming of either whole groups or individuals joining their scheduled sessions.
More Info: https://www.emsau.org/
Great Snorkel Locations
Jettys
Pt Noarlunga jetty is great for training as its enclosed by the reef and Rapid Bay is home to schools of fish and elusive leafy sea dragons, The Yorke Peninsula jetties offer up all sorts of sea critters for you to discover with Edithburgh being well renown but Pt Hughes, Wallaroo, Pt Victoria, and Ardrossan all worth a look.
Giant Cuttlefish
In the winter months, you can brace yourself for some very cold water and dive in the shallows at Whyalla to see the Giant cuttlefish in their breeding season, an event that does not occur anywhere else in the world.
Freshwater
South Australia is also well known for its freshwater diving in the South East with Ewens ponds and Kilsby sinkhole offering amazing visibility and a unique underwater environment to explore.
Further Information: Get in touch with the Scouts SA Sub Aqua team for more information on these possibilities
Contact: bc.subaqua@sa.scouts.com.au
Theory Nights
The Scout Sub-Aqua Group can off theory training nights that cover the planning requirements for stages 4, 5 and 6 of the OAS Snorkelling.
Theory nights can be done on request, so please reach out to the contact details below to discuss appropriate times and locations.
Suitable for: Anyone
Contact: bc.subaqua@sa.scouts.com.au
Scouts Sub Aqua Team
The Scout Sub Aqua Group is an internationally accredited Scuba Diving International (SDI) 5 star SCUBA Training facility with 35 years of service to Scouting. The group is able to run Snorkelling and scuba diving activities along with internationally accredited Scuba courses. The group also has an extensive range of equipment to keep the cost of activities low and take large groups underwater.
The Subaqua group welcomes individual Venturers, Rovers and Leaders to join the team and help run activities, contact the BC Sub Aqua to express your interest
Further Information: Please refer to the SSAG Flyer

for further info about what the team can do for you
Contact Branch Commissioner (Sub Aqua)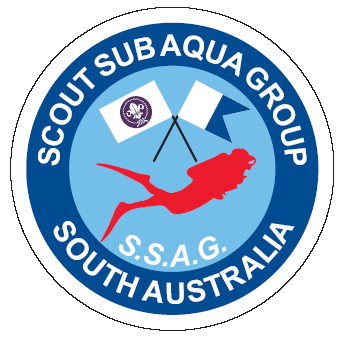 Training and Skill Development
Please refer to the
Adventurous Activities Training
page for further details in relation to training pathways and the National Adventurous Activities Framework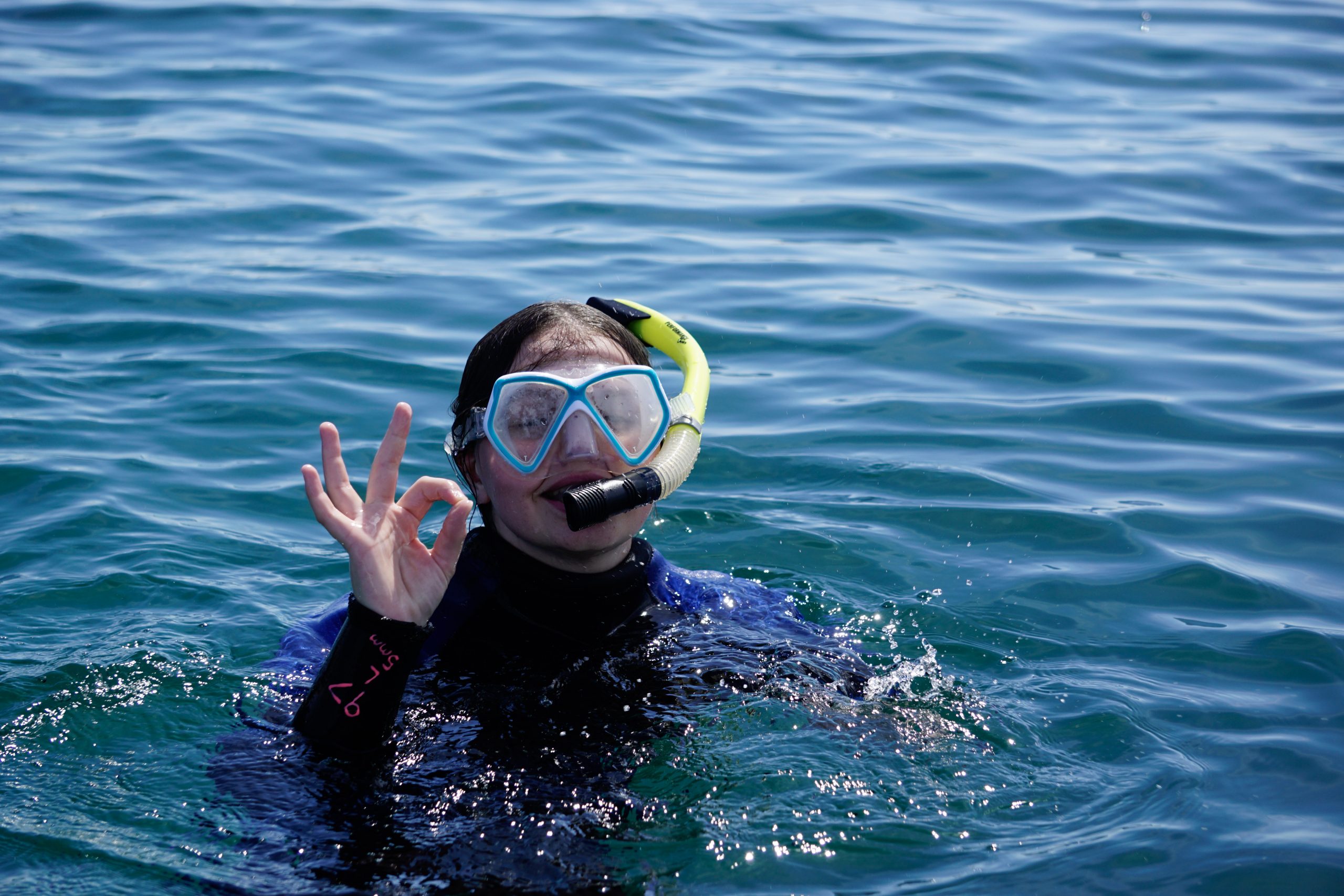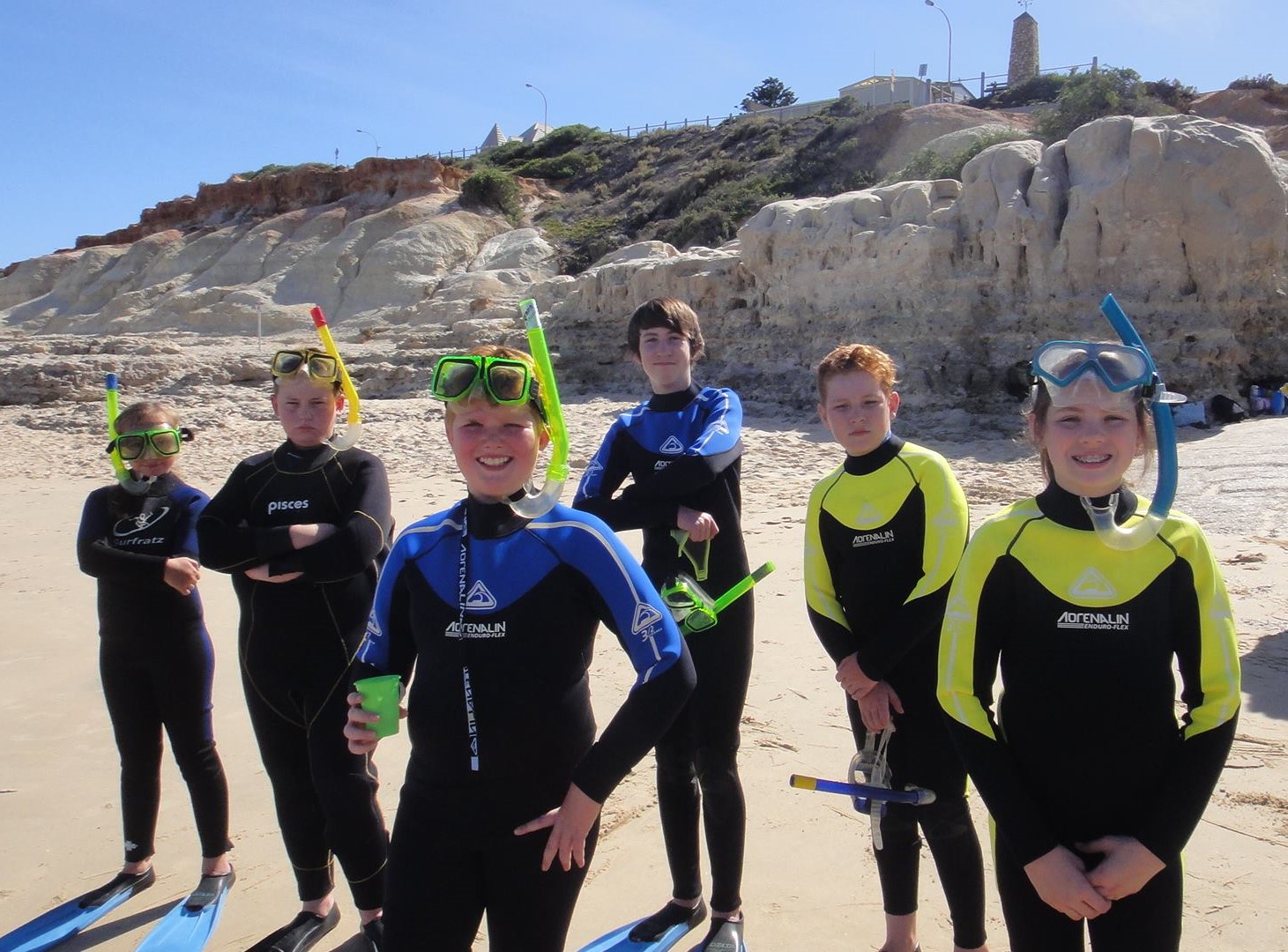 Need a hand getting Snorkelling happening?