Cycling
South Australia offers plenty of options when it comes to cycling, from extended cycle tours through splendid countryside, urban safe trail networks and the rough tracks of hills.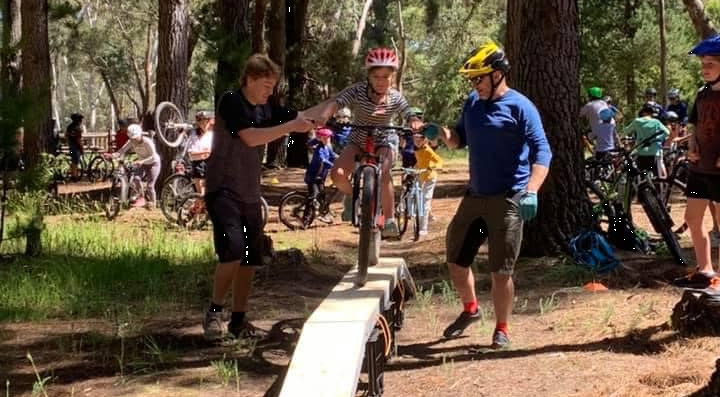 How to make it happen
All scouting activities are subject to
Scouting policies and procedures
. Adult Leaders are responsible for ensuring the safety of Scouts and the compliance of activities and undertakings with Scouting policies and procedures.
Scouts SA Monthly Bike Ride
Join us for our monthly, friendly and informal session, where we aim to share and improve skills and knowledge. We'll start off with a bike check and skills challenge to see where everyone is at with their riding skills and go from there. Start is definitely at 10:00am and will continue until 2:00pm. Feel free to head off when you've had enough fun! The riding will be reasonably flat, on gravel and green graded trails with the option of a few hillier and technical bits thrown in.
The event is open to all Scout members. Any youth members attending must be accompanied by an adult, who although doesn't have to ride, should be available to depart independently with their youth member, as we don't have enough members to chaperone anyone who pulls the pin early.
Adult members attending must be wiling to assist in group management if needed.
You must be able to ride a bike and have a reasonable level of fitness.
You must bring your own bike, helmet, gloves and anything else you will need for the session, including food and water etc.
The cycling team will bring the know how, first aid kits and all the mechanical and skills paraphernalia to make things safe and fun. Forms will be provided and completed on the day.
*All subject to weather and any fire threat.
Ride schedule:
| | |
| --- | --- |
| Sun 5 June 10am – 2pm | Craigburn Farm |
| Sun 3 July 10am – 2pm | Kuitpo |
| Sun 7 August 10am – 2pm | Eagle MTB Park |
| Sat & Sun 10-11 Sept 10am – 2pm | Riesling Trail |
| Sun 2 Oct 10am – 2pm | Fox Creek |
Road Safety Centre
Road Safety Centres are a great way to get the basic skills learnt in a safe environment.
SAPOL Road Safety Centre
The mock roadway is a great way to teach young pedestrians and cyclists about road and traffic safety in a safe environment.
The SA Police Road Safety Centre is located in the south-west corner of Thebarton Police Barracks, Port Road, Adelaide. Entry is via Bonython Park.
You just need to bring your bike or scooter and safety equipment.
Location: Port Road, Adelaide
Further Info:  SAPOL Road Safety Centre Flyer
Tea Tree Gully Road and Cycle Safety Centre
The Road and Cycle Safety Centre makes learning how to ride fun for children of all ages. The enclosed open space has a mini-road network which gives children a real-life experience as they learn how to ride in a safe and controlled environment.
Group bookings are available for scout groups and include bike hire.
Location:  Hazel Grove, Ridgehaven
Further Info:  TTH Road and Cycle Safety Centre
Woodhouse and Roonka Activity Centres
Roonka Water Activity Centre and Woodhouse Activity Centre have a fleet of bikes available for use in your camp programs, its best to enquire prior to your camp to discuss their hire cost and availability
Further Info: 
Roonka: roonkabookings@sa.scouts.com.au
Woodhouse: info@woodhouse.org.au
Cycle Tours - Trails SA Cycling
Melrose and Mt Remarkable
Short Trips - Cycle Instead Maps
SA Government publish the cycle instead maps to assist in the planning of cycle trips across the city.
The map is an excellent resource and has useful options of filtering by tracks not on main roads, and also highlights cycle pathways, tracks etc
Further Info: https://maps.sa.gov.au/cycleinstead/
Scouts SA Cycling Team
The Scouts SA Cycling Team are currently gearing up to provide a revised training program and activity support for both Cycle Touring and Mountain Biking.
If you have an interest in either of these activities, and would like to contribute to how Scouts SA Cycling is shaped, please get in touch.
Contact Branch Commissioner Cycling
bc.cycling@sa.scouts.com.au
Training and Skill Development
We provide skill development and training pathways in conjunction with Scouts Australia Institute of Training (SAIT) in alignment with VET (SIS) Qualifications.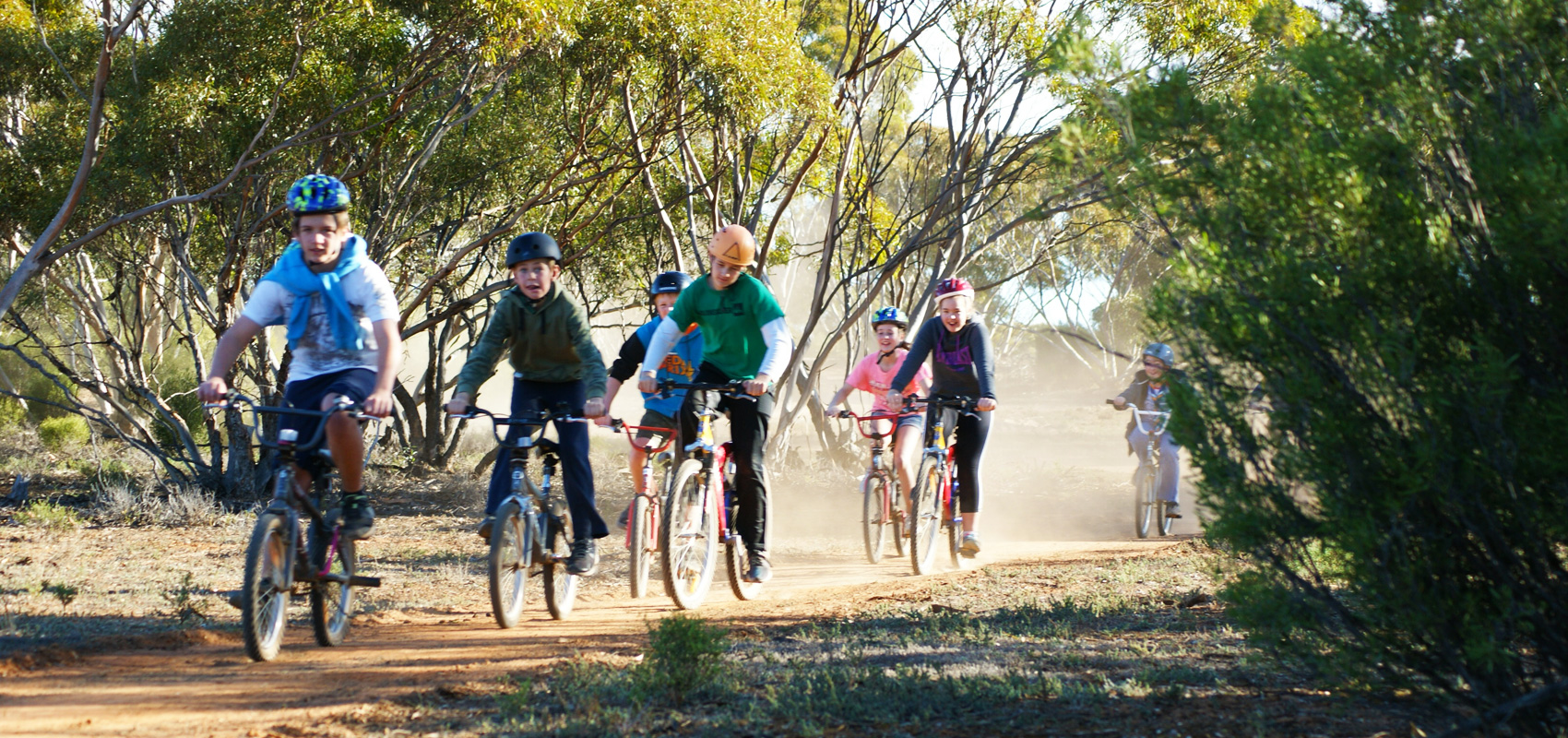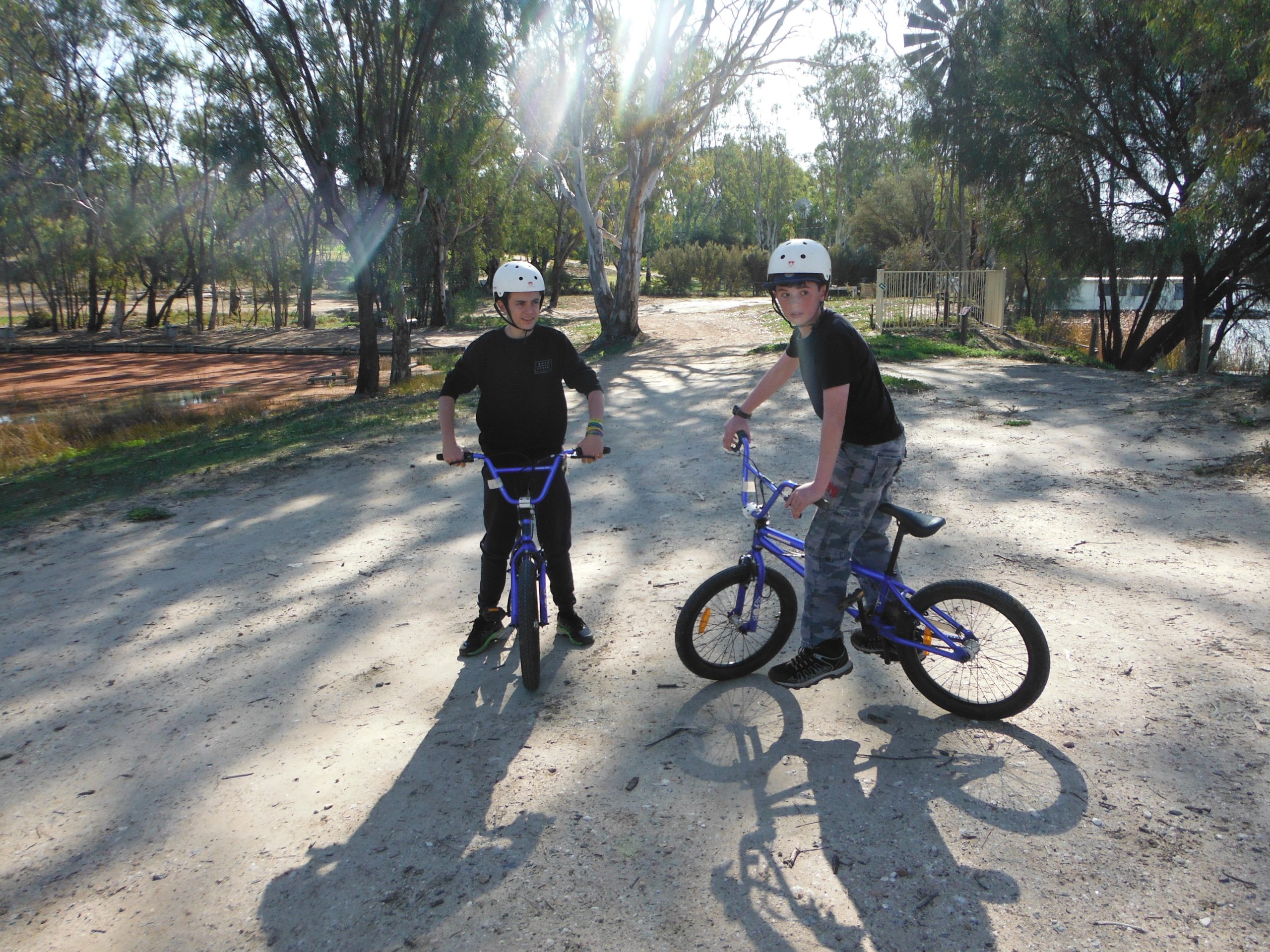 Need a hand getting Cycling happening?