Youth Sections
Scouting is one consistent journey. This journey is represented through the symbolic framework of our age sections. Each stage of the journey, represented by an age section, presents new challenges, experiences and perspectives of the world around us.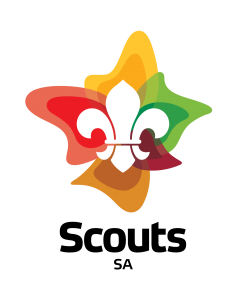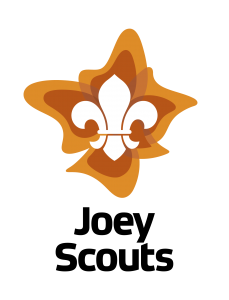 The program challenges
Scouts to discover all
kinds of new adventures.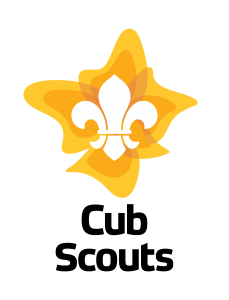 Scouts create their own paths, finding
adventure in not only the activity, but the
challenge of leading the way.
Scouts work as a Patrol
to explore the great
unknown. Every experience
will involve a new challenge
and Scouts will support
each other on the way.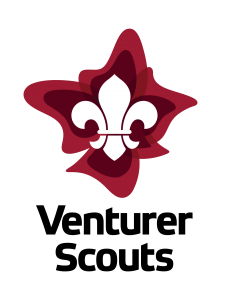 Scouts are challenged
to look wide – to
seek opportunities for
adventure they may not
have thought possible
before.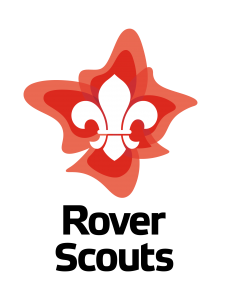 Scouts realise the Purpose
of Scouting – becoming
well-rounded individuals
that go beyond the
horizon to help create a
better world.