Adventurous Activity Training
Training in an Adventurous Activity discipline provides Youth Members and Adults in Scouting with skills to supervise and lead activities requiring Outdoor Activity qualifications.
The Scouts SA Adventurous Activities teams provide a range of opportunities for training with some training linking into Outdoor Recreation industry recognised qualifications.
Courses for 2020
Dates to be confirmed shortly.
How to apply
Applications for courses run by Adventurous Activity teams are managed through MyScout.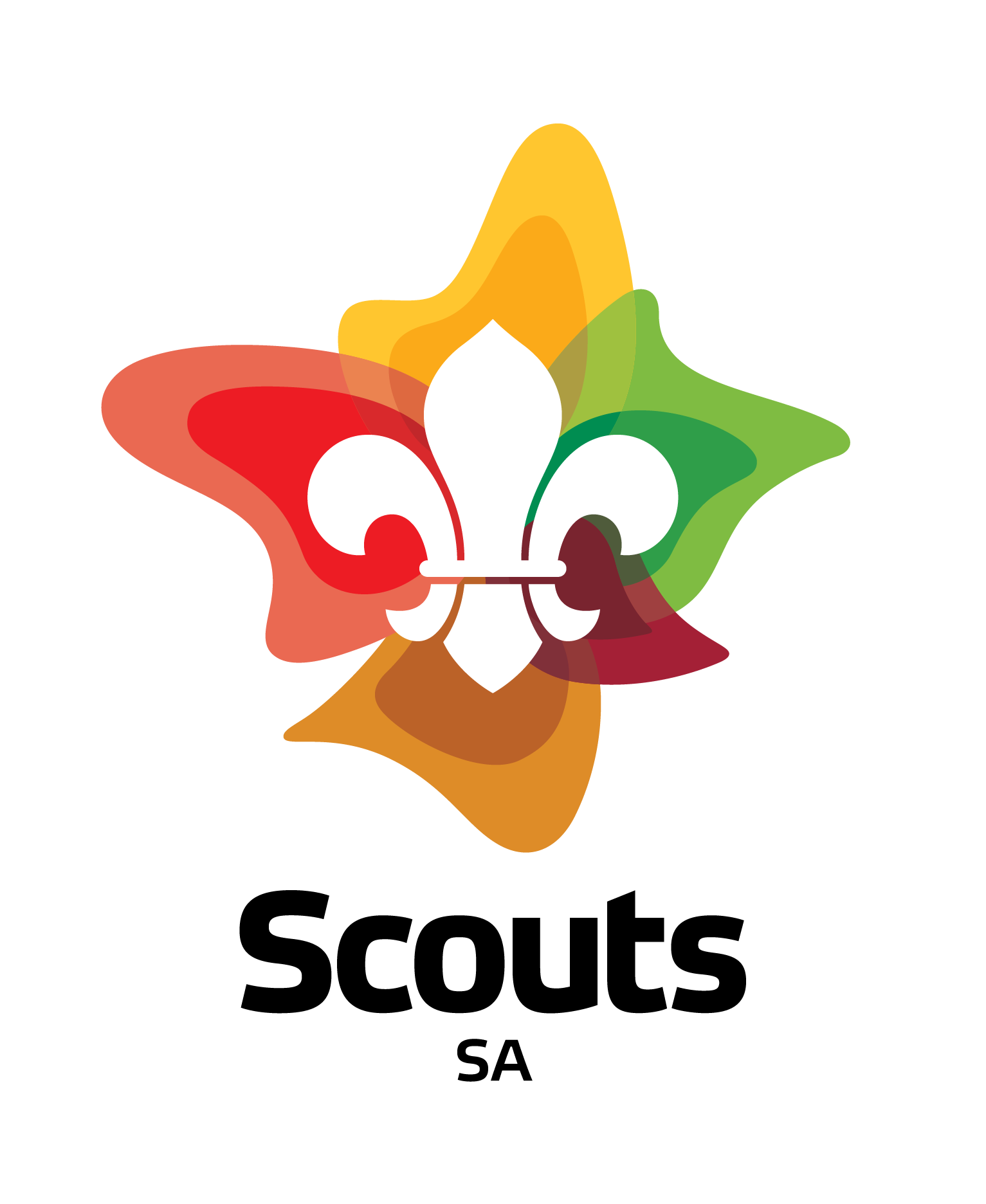 Adventurous Activities References