Environment
Since Scouting began, young people have been connecting with the outdoors, learning from nature and taking positive action for their local and global environments. Today the world is facing many more environmental challenges than when Scouting started; therefore it is crucial to keep the environment central to Scouting and to ensure that Scouts are a positive force for change.
Scouting plays an important role in connecting people with the natural world, especially given the increasing separation of young people from the natural environment. With nearly 50% of the worlds population living in urban settings, it is important for Scouts to learn about plants, animals, conservation and the bigger environmental picture.
Every year, Scouts across Australia organise and participate in a huge number of environmental activities including erosion prevention works, energy and water saving projects, wildlife monitoring projects, tree plantings and environmental training courses. Many Scout Groups are also involved with national events such as Clean Up Australia Day.
For more information on Scout Environment programs please visit the National Scout Website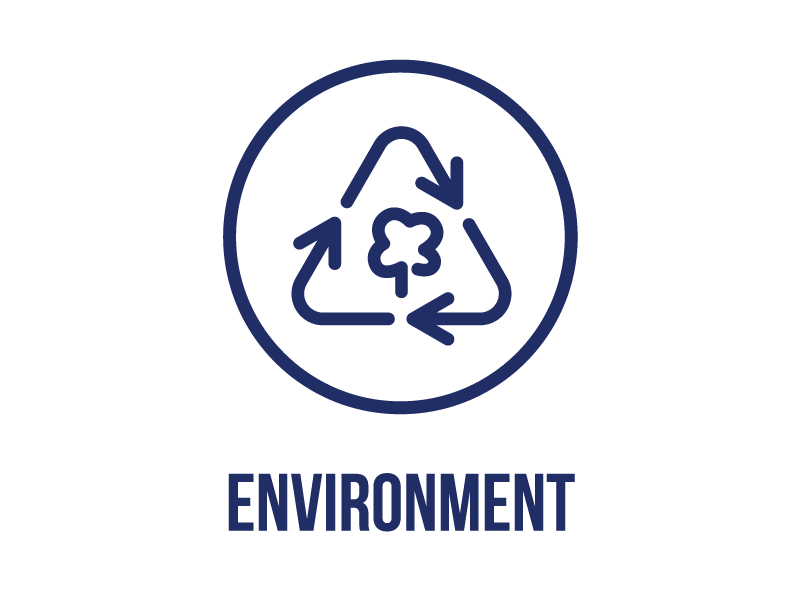 Seeking Support for Environment
If you need assistance with the Special Interest Areas please visit our Support system to lodge a support request.
A member of our team will be in touch to answer your questions and provide the support you need.
Environment References

Junior Landcare Australia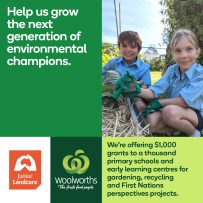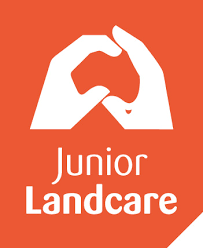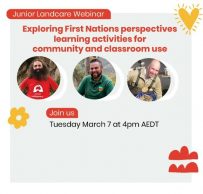 2023 Woolworths Junior Landcare Grants now open!
Woolworths Junior Landcare Grants are a great way to engage children in environmental education. Open to primary schools and early learning centres across Australia, grants of up to $1,000 each are available to support projects that focus on sustainable food production, improving waste management practices and recycling, enhancing native habitats and/or deepening connections to First Nations perspectives. We have created the Top 10 Woolworths Junior Landcare Project Ideas to help educators get their creative juices flowing.   
Since 2018, the Woolworths Junior Landcare Grants have engaged over 300,000 students and supported over 3,800 schools and early learning centres to help grow the next generation of environmental champions. With a thousand grants on offer, this is a fantastic opportunity to set up a new environmental project or enhance an existing one at your school or learning centre. Applications close 5pm AEDT, 17 March.
 For more information, to view the Information Session or to apply please visit the Junior Landcare website here:
https://juniorlandcare.org.au/grant/2023-woolworths-junior-landcare-grants/
Junior Landcare Environmental Calendar
Don't forget to visit our environmental calendar to help plan lessons and activities in the year ahead! You can check out the calendar here: https://juniorlandcare.org.au/events/
Coming Up Soon!
In addition to the Yarning Circle activities, we will also be developing a How to Start a Junior Landcare Group, Sensory Garden and a Butterfly Garden learning activity for the Junior Landcare Learning Centre, so watch this space. We will also provide educators with a toolkit on how they can celebrate 25 years of Junior Landcare.
Keep Up to Date
Keep informed about Junior Landcare's grants programs, new learning resources and campaigns by  subscribing to the Junior Landcare newsletter here: https://juniorlandcare.org.au/jlc-news/newsletter-subscribe/
Junior Landcare Professional Webinar, March 7 at 4pm with Costa Georgiadis, Sam Harrison and Adam Shipp
This year, Junior Landcare is celebrating its 25-year anniversary – and we're excited to be developing exciting new webinars, activities and campaigns as part of this milestone. 
Before your diary gets full, keep Tuesday March 7 at 4pm (AEDT) free for a live professional webinar with Junior Landcare Ambassador Costa Georgiadis and First Nations Educator, Wiradjuri man Adam Shipp hosted by Junior Landcare education consultant and landcare facilitator, Sam Harrison.
The team will be talking about delivering First Nations education and how educators can link learning about First Nations perspectives with other parts of the curriculum. There'll also be a focus on making a yarning circle and delivering yarning circle activities. For those who view the webinar, a Professional Development Certificate will be made available.
For more information and to register please visit the Landcare Australia website here: https://landcareaustralia.org.au/webinars/first-nations-perspectives-resources