Environment
Since Scouting began, young people have been connecting with the outdoors, learning from nature and taking positive action for their local and global environments. Today the world is facing many more environmental challenges than when Scouting started; therefore it is crucial to keep the environment central to Scouting and to ensure that Scouts are a positive force for change.
Scouting plays an important role in connecting people with the natural world, especially given the increasing separation of young people from the natural environment. With nearly 50% of the worlds population living in urban settings, it is important for Scouts to learn about plants, animals, conservation and the bigger environmental picture.
Every year, Scouts across Australia organise and participate in a huge number of environmental activities including erosion prevention works, energy and water saving projects, wildlife monitoring projects, tree plantings and environmental training courses. Many Scout Groups are also involved with national events such as Clean Up Australia Day.
For more information on Scout Environment programs please visit the National Scout Website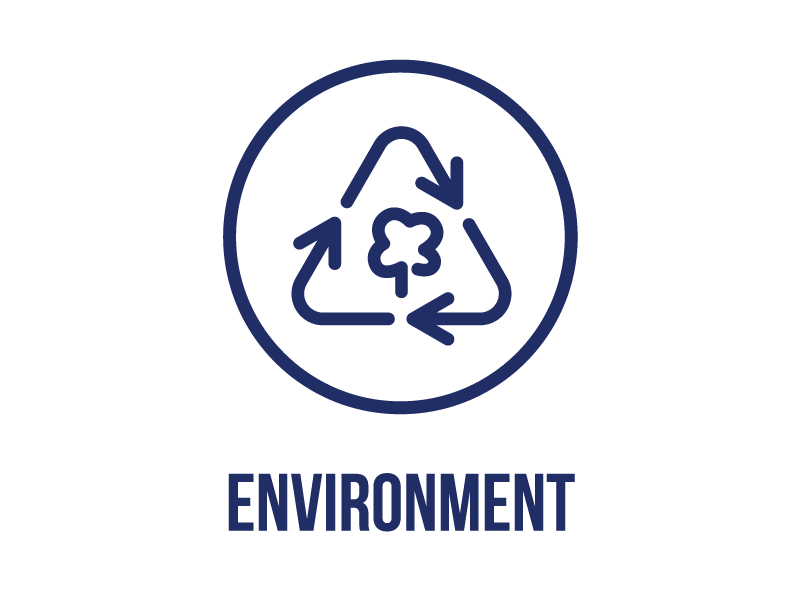 Seeking Support for Environment
If you need assistance with the Special Interest Areas please visit our Support system to lodge a support request.
A member of our team will be in touch to answer your questions and provide the support you need.
Environment References