Scouts Australia – Training Module
Scouts SA utilises the Scouts Australia training module for managing and accessing the ongoing training for Scouts SA Leader, Adults and Volunteers.
How to Access
To access your training, go to the scouts training website https://training.scouts.com.au/
If this is your first time logging in –
Username: membership number – XXXXXX
Password: DOB in the format – dd/mm/yyyy
Once you have logged in you will find all the available online training that is available for you to complete.
If you are unable to login, please use the Lost Password link under the login screen to reset your password
As you will see in Fig 1 all training modules will mention if you have an update to complete, as you will see when specific training modules expire if they are required to be completed on a regular basis.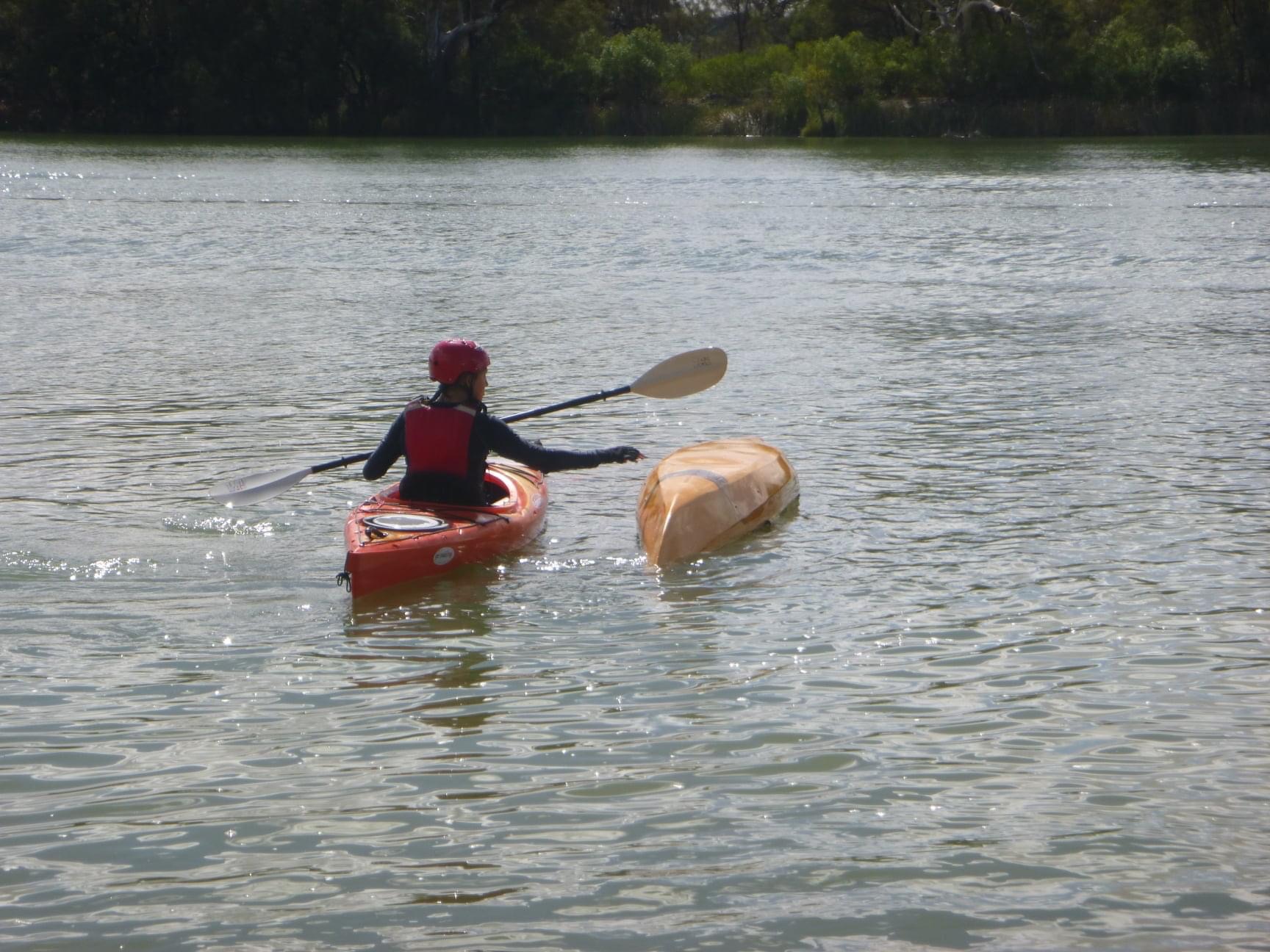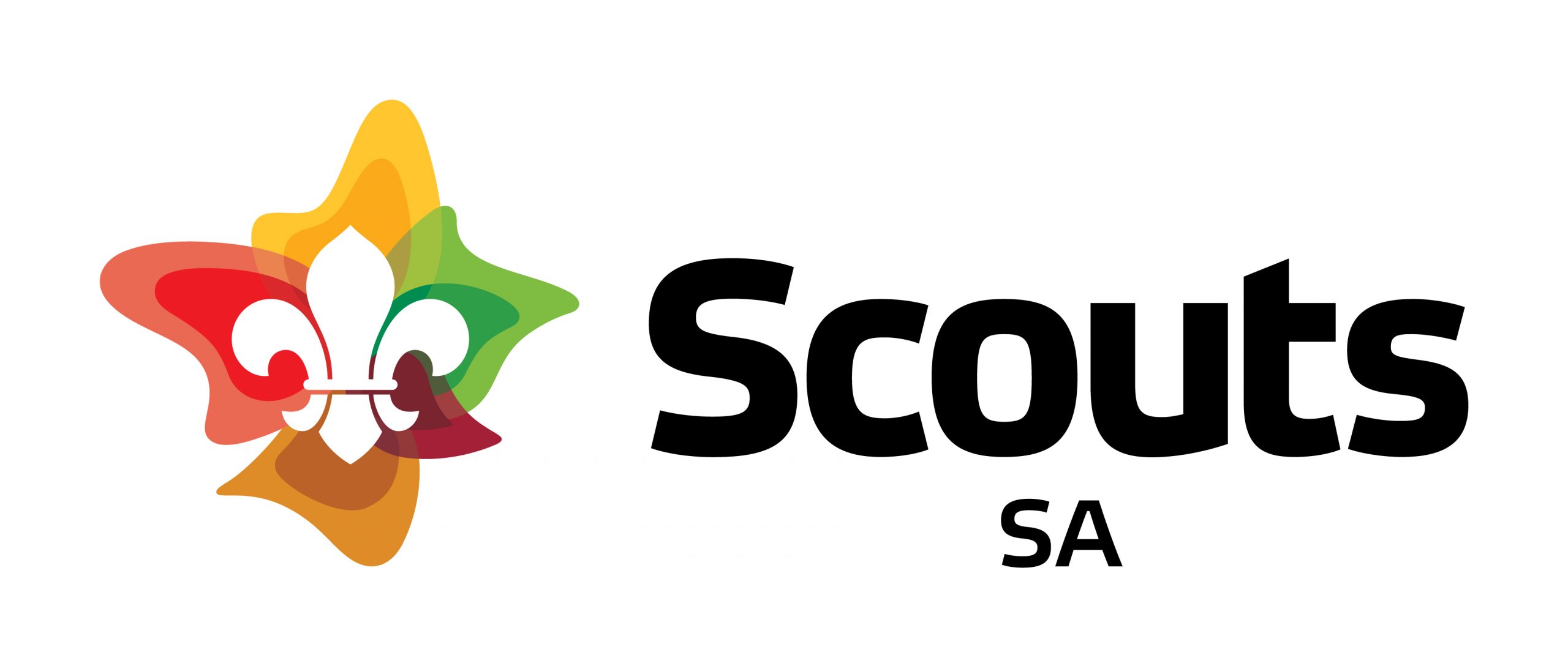 Fig 1.
As you can see in the example of Fig 1 the Valid Until date on WHS for Scouting and Child Safe Scouting is 12 February 2025, as these courses are required to be updated every three years.
Please check the dates that your training is due for renewal.
Communication comes out prior to the expiry date from Scouts Australia so also please ensure that you keep your details up to date with Scouts SA Branch each time you move, change email address etc.