Bushwalking
Bushwalking is so much more than throwing a pack on your back and putting one foot in front of the other. Through providing opportunities to explore a diverse range of environments by foot, we can offer an adventurous activity that creates opportunities to develop character, relationships, resilience and confidence.
Bushwalking should never be seen as a given ability, but rather a sought-after skill. One that can be constantly developed, challenged and rewarded. Bushwalking has always been and will continue to remain a core component of Scouting right across the world which enables life long memories of adventure.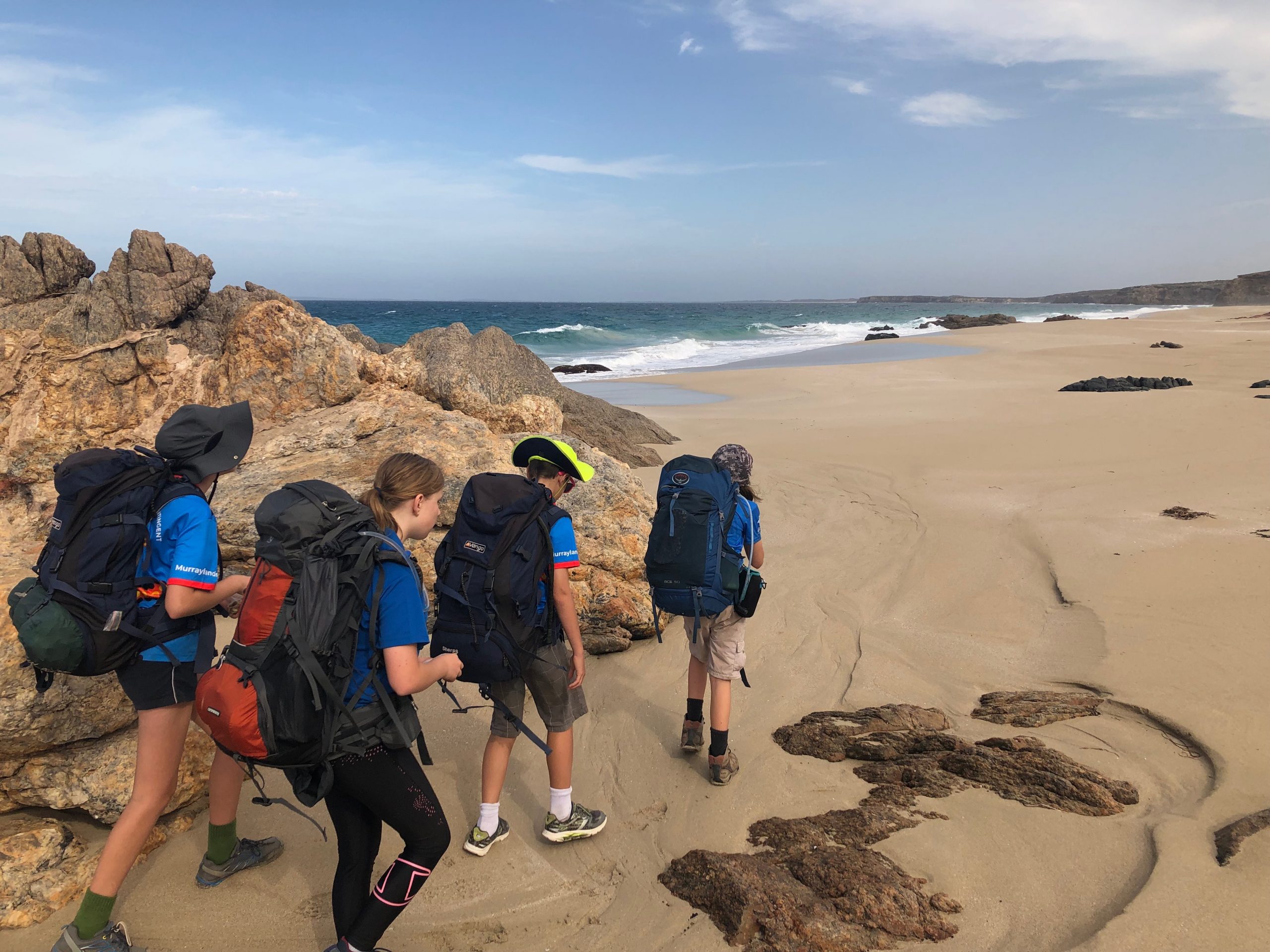 How to make it happen
All scouting activities are subject to
Scouting policies and procedures
. Adult Leaders are responsible for ensuring the safety of Scouts and the compliance of activities and undertakings with Scouting policies and procedures.
Scouts SA Bushwalking Team
The Scouts SA Bushwalking Team exists to provide these adventurous and diverse bushwalking opportunities to Scouts and Leaders of all backgrounds. We achieve this through a commitment to providing extensive training to recognised standards. We're committed to creating opportunities for all people to explore the landscapes locally, nationally and internationally.
Contact BC Bushwalking
Bob Ellis bc.bushwalking@sa.scouts.com.au
Training and Skill Development
We provide Bushwalking and Common Core training through the Scouts Australia Institute of Training (SAIT) in alignment with VET (SIS0) Qualifications. This training is available to Scouts, Venturers, Rovers and Adult Leaders.
Please refer to the
Adventurous Activities Training
page for further details in relation to training pathways and the National Adventurous Activities Framework
The training we provide is a much more comprehensive and recognised extension of your Basic Leader Training Outdoor Skills.
Depending on the level which you strive for, our training enables you to lead Bushwalking expeditions in local and remote locations, non-extreme and extreme environments, on tracked and un-marked terrain, for a range of distances and over a culmination of nights.
Bushwalking Training
Are you an Adult Leader, Rover, Venturer or Scout who is interested in furthering your adventurous activity bushwalking skills? Do you need to complete training to undertake planned bushwalks this year and beyond?
2021 Training Dates
Suitable for: Adult Leaders, Rovers, Venturers, Senior Scouts preparing for OAS5+ Adventurous Journeys.
Contact bc.bushwalking@sa.scouts.com.au
Continuation Training Sessions
We are holding online adventurous activities?Continuation Training?sessions on the first Tuesday of each month, all as detailed in the included program.??The?Continuation Training sessions are designed to build upon your existing Scout and Adventurous Activities training and assist with the broadening your knowledge in the selected subject area.??These sessions are open to any member of Scouts, they are free, however It is essential to register on MyScout if you wish to attend.??We would like to see you at our next meeting.
Dates and Location: 1st Tuesday of every month, 7:15pm – 9:15pm Online
Suitable for: Adult Leaders, Rovers, Venturers, Senior Scouts
Contact bc.bushwalking@sa.scouts.com.au
River Crossing Training
The Scouts SA Bushwalking Team facilitates a practical river crossing session aligning to Bushwalking OAS Stage 7 competencies.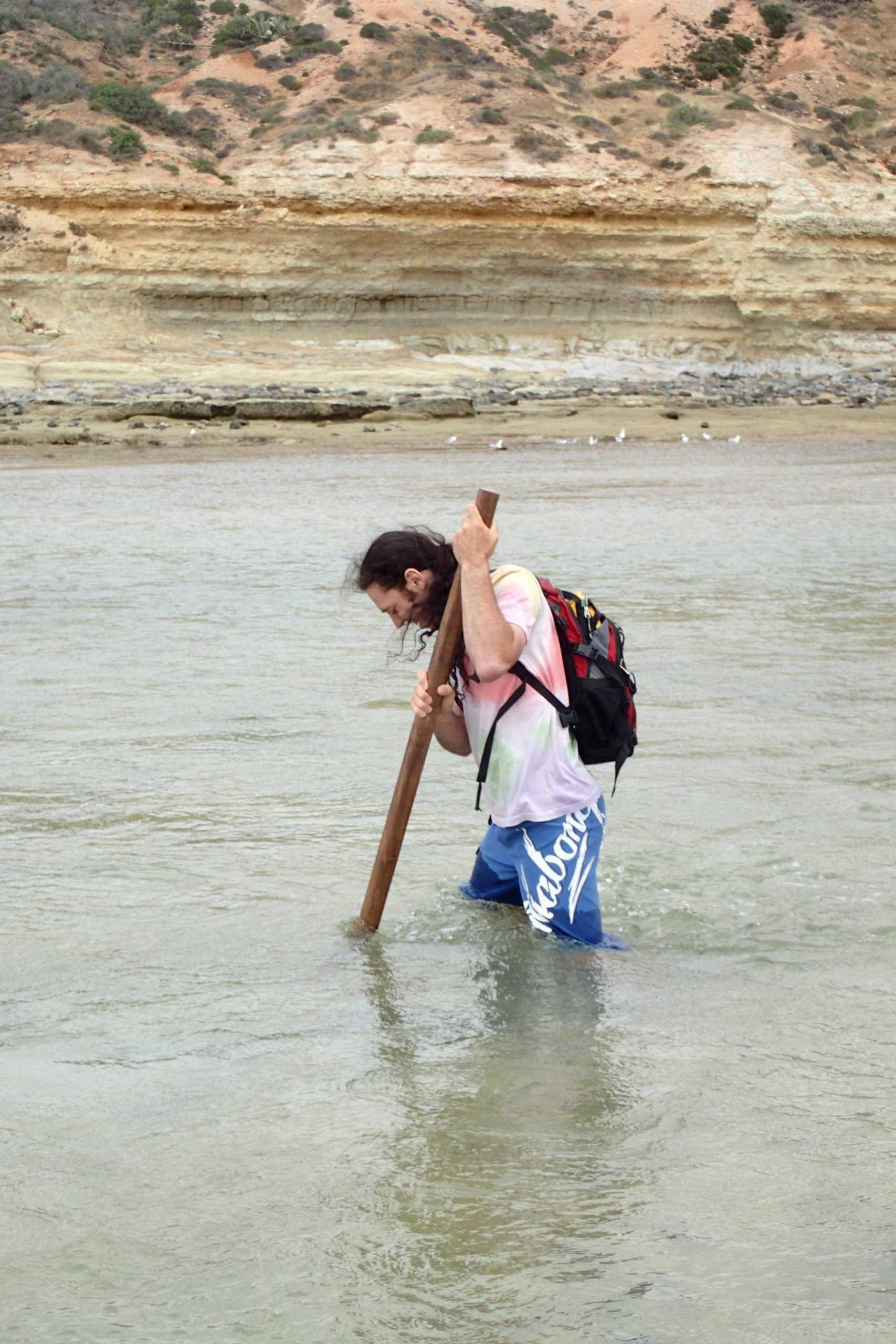 Suitable for: Adults holding Level 2 bushwalking and Youth Members pursuing OAS Bushwalking Stage 7
Dates: Sat 27 Feb 2020 12:30:pm – 3:00pm
Location: Onkaparinga River, Port Noarlunga
Further info: https://sa.myscout.com.au/events/109/registration
Contact: Greg Roberts, gmroberts@adam.com.au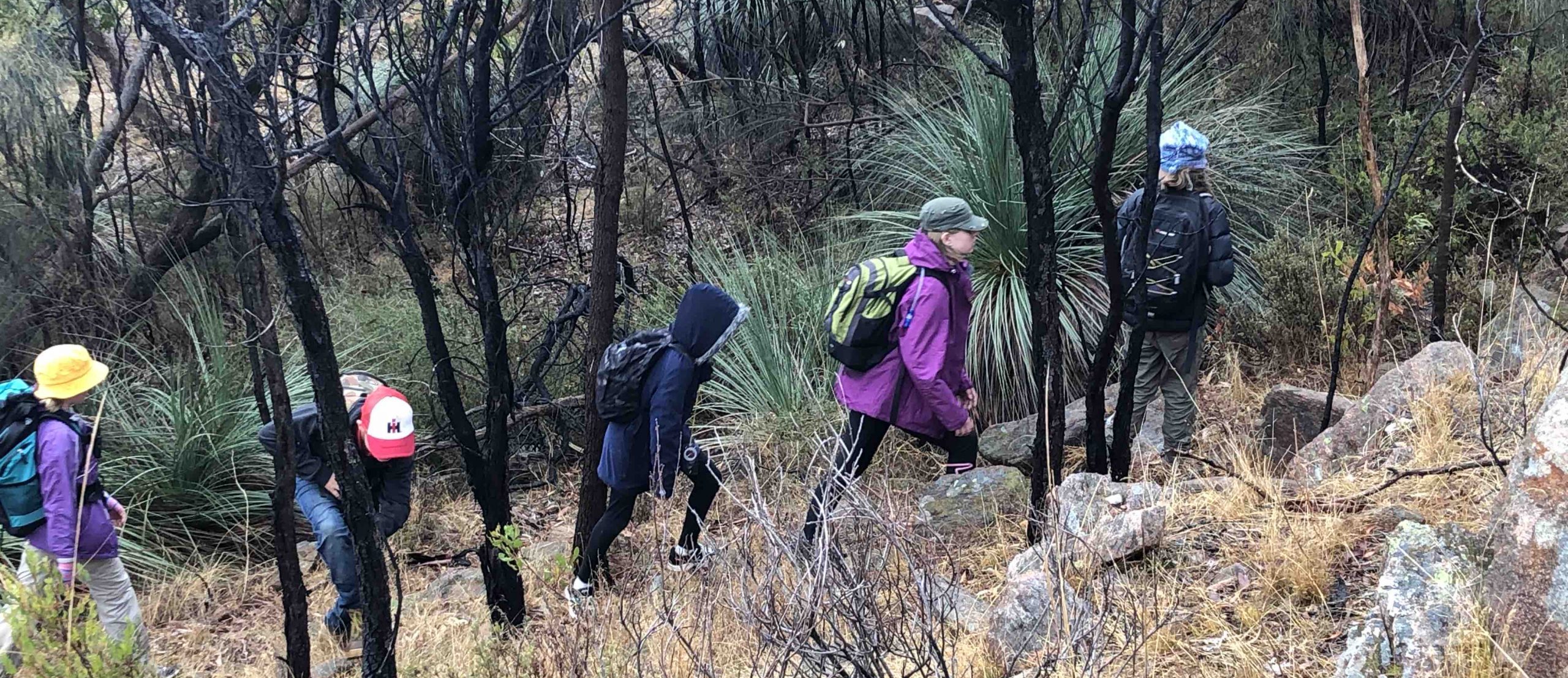 Need a hand getting Bushwalking happening?