Digital System
Scouts|Terrain has now been launched.
Scouts|Terrain is a digital system that supports the recording and progress of youth members through our Youth Program.
Use the resources below to find out a bit more about Terrain.
A part of the delay has been the time and effort trying to create a system to migrate data from Pioneer Tracker to Scouts | Terrain. Initially, it seemed logical – but it isn't. We apologise profusely; unfortunately, when Tracker users log in for the first time, it will not be populated with your unit's data.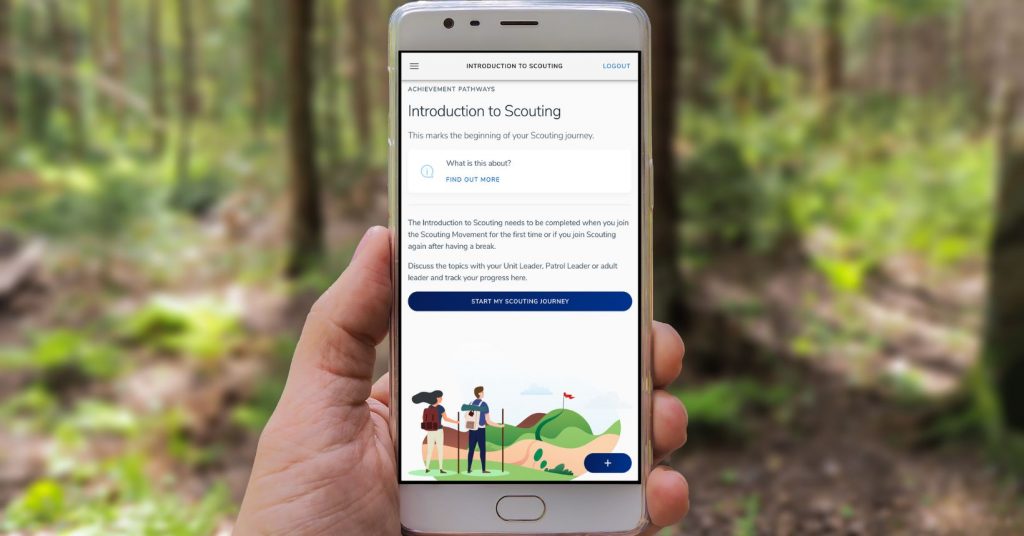 Digital System Assistance