Super Splash 2023
Friday 8th December to Sunday 10th December 2023
This is the end of year break-up activity for the THE VENTURER SECTION! We aim to have you relaxed, laid back and chilled that your folks won't know who is walking into their house on the Sunday night.
This is also promoted as a good linking activity for your OLDER SCOUTS so they can see just how much fun we do have.
Applications are Now Open!
Youth Cost:              $75.00 per youth (Early Bird)
Leader Cost:            $25.00
Permissions:           Operoo will be sent out to all participants by registrations closing date
Pick Up/Drop Off:    Roonka River Adventure Park
If you need to withdraw from the event and need fee reimbursement please complete this form and email: hq@sa.scouts.com.au
Form is also available at the bottom of the page.
Contact
If you have any issues regarding the registration, please contact Admin Team on: supersplash@sa.scouts.com.au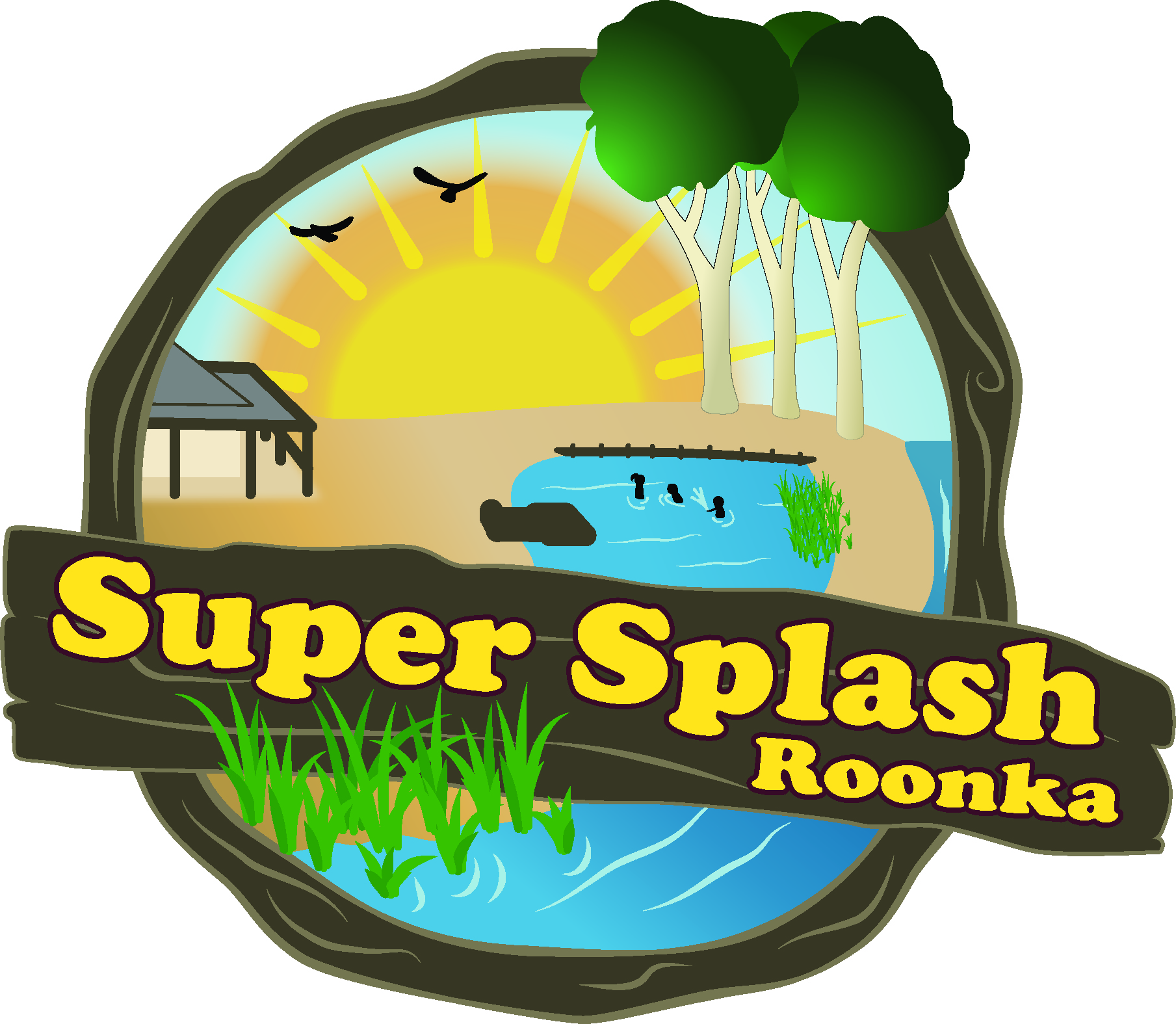 Disco & Entertainment
Rock Climbing
Tag archery
Animal Petting Zoo
Snake handling
Astronomy
Kayaking
SIA & Program
Mini Comp – 5-a-side
Mini Comp – Volleyball
Swimming
Snorkelling
Your weekend is fully catered by some of the best caterers in town and we assure you will not go home hungry.
You choose your music all weekend, chill out in the cafe, kick a hacky sack around or just throw a frisbee to your mates. So come along and join in all the fun!
Registrations close 26/11/23
Leaders, if you have any youth from your Unit attending Super Splash, the expectation is to have at least one Leader from your unit to attend to assist on the weekend
Super Splash Reference Documents