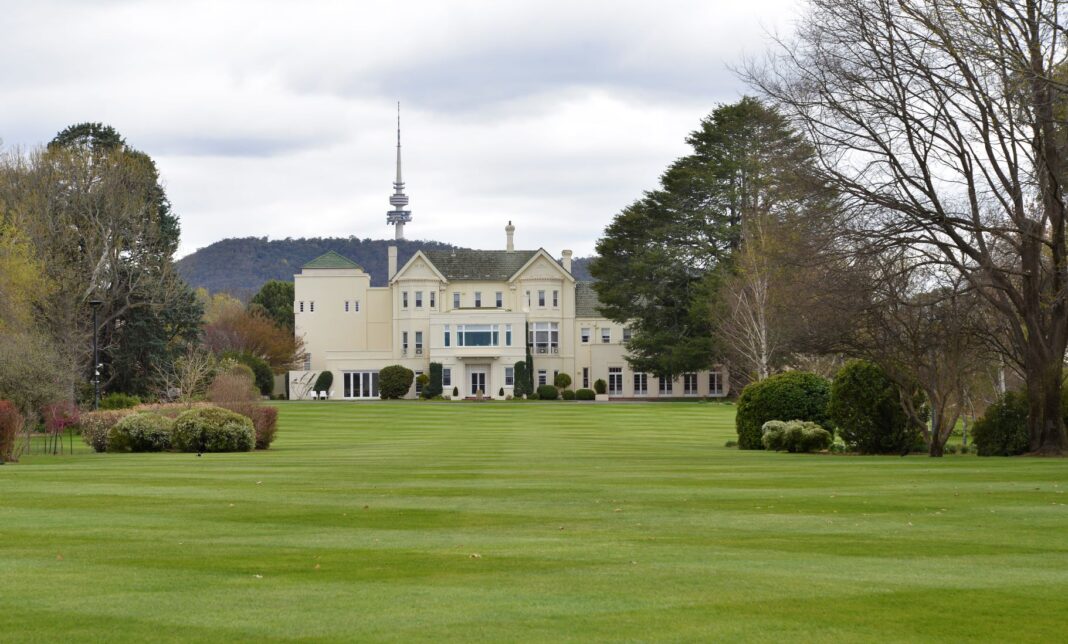 2024 Governor General's Camp
14 April to 19 April 2024

With the approval of our Chief Scout and Governor General – Scouts will be holding a camp on the grounds of Government House in Canberra in April 2024.
'Have you ever thought about camping on the grounds of Goverment House? The official residence of the Governor General of Australia. Set amongst 54 hectares of parkland, Government House dates back to 1891  and was purchased by the Government in 1913.
In 2024 Scouts will have the opportunity to travel to Canberra and be part of this unique experience.
Where:
Government House, Canberra
When:
14 April to 19 April 2024 (plus travel to and from)
Fee:
tba