Meeting Ideas
There are a range of online platforms that can be used to running Scouting meetings in this non face to face world.
There are a number of principles to be aware of when using online platforms to ensure the safety of all of our members.
Some of the platforms we've seen
Microsoft teams
Zoom
Skype
Google Hangouts
Facebook Messenger (Venturer Scouts and above)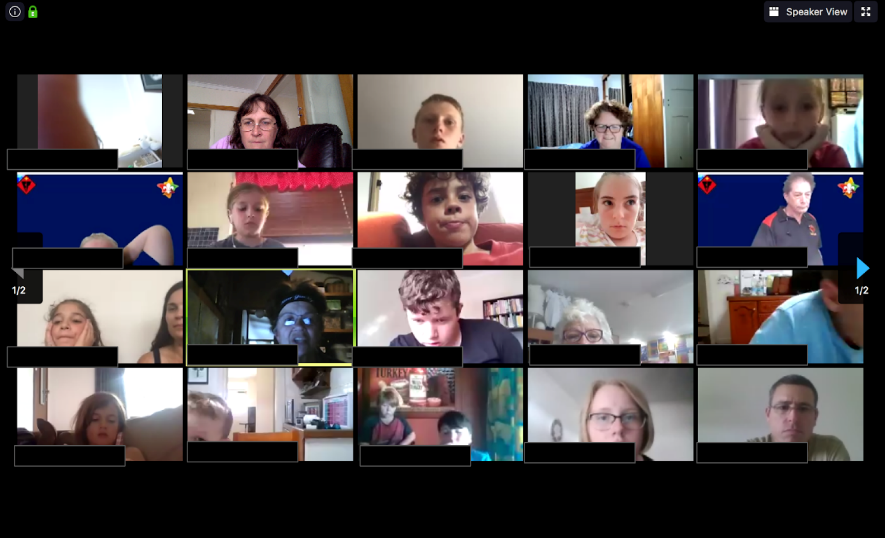 All Units at Flagstaff Hill are now collaborating and sharing ideas online to keep Scouting operating at home. Zoom is appearing to be the platform of choice which most seem to have got their heads around! A great opportunity to check in where everyone is at and what...
read more
Do you have ideas to help with Online meetings?