Archery
Archery is a fun and skillful sport that requires you to consistently hit a given target. Your Scout come-and-try shoot could lead you to take archery further by joining an archery club. This will allow you to compete at a national or international level even as far as the Olympic Games. At the come-and-try shoot you will be given basic skills to safely fire a bow and arrow while having fun with your friends.
If you wish you can achieve an Individual Sport badge for Archery, which includes gaining knowledge on different equipment, their maintenance and repair.
The Scout Archery Team can set up an archery range in your Scout Hall or you can visit the Woodhouse Archery Range, where we also have the Archery Badge Camps. The Archery team can also adapt archery to a theme, a special event, District Camp or special location. In alignment with Scouts Care for the Environment; Scouts only promote target shooting.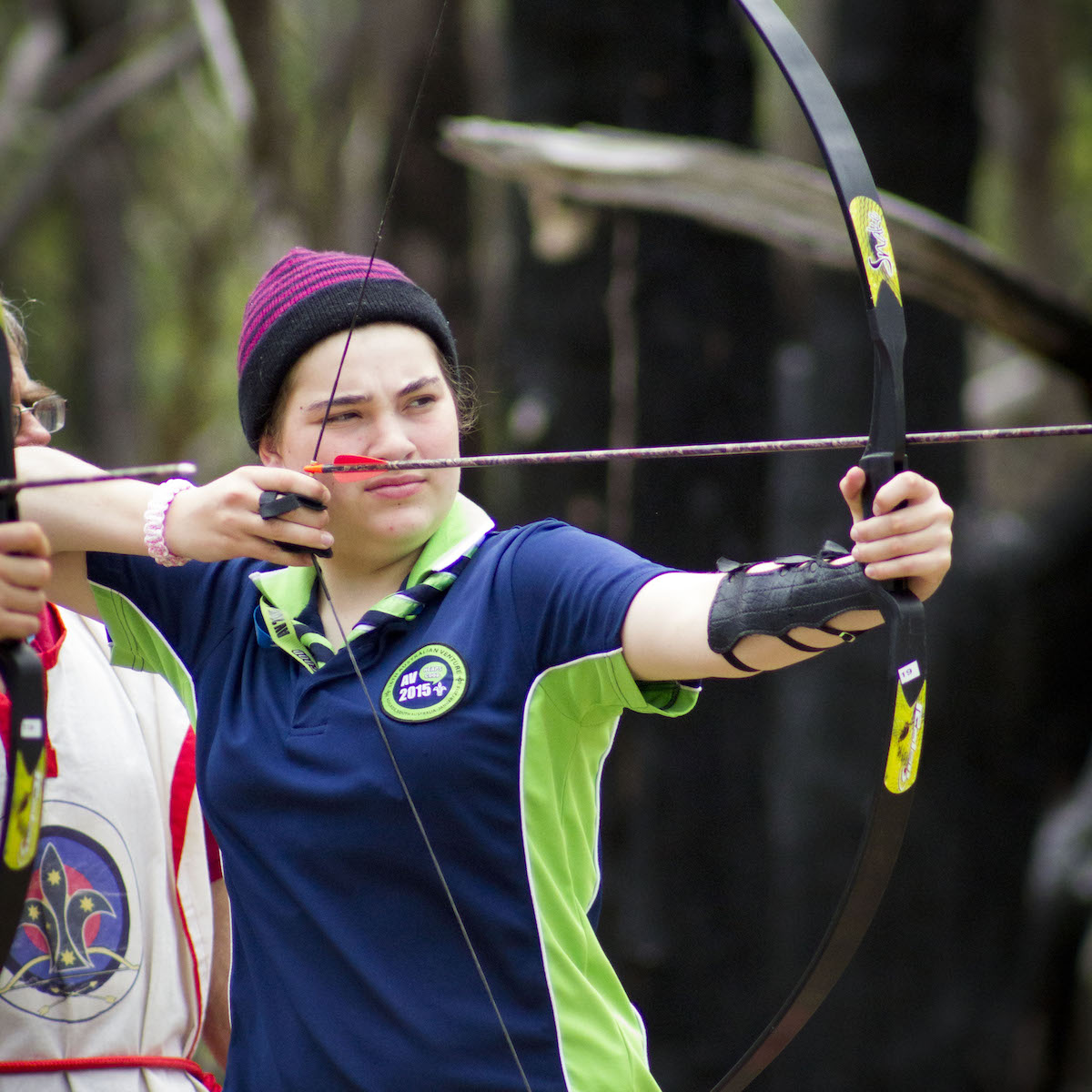 How to make it happen
All scouting activities are subject to
Scouting policies and procedures
. Adult Leaders are responsible for ensuring the safety of Scouts and the compliance of activities and undertakings with Scouting policies and procedures.
Woodhouse Activity Centre
An Archery activity typically takes 3 hours and they are always conducted at Woodhouse Activity Centre, cost is $10 per person.
Talk among your peers, figure out some dates, contact the Archery Team with your preferred dates and lock it in!
Contact: bc.archery@sa.scouts.com.au
Training and Skill Development
Please refer to the
Adventurous Activities Training
page for further details in relation to training pathways and the National Adventurous Activities Framework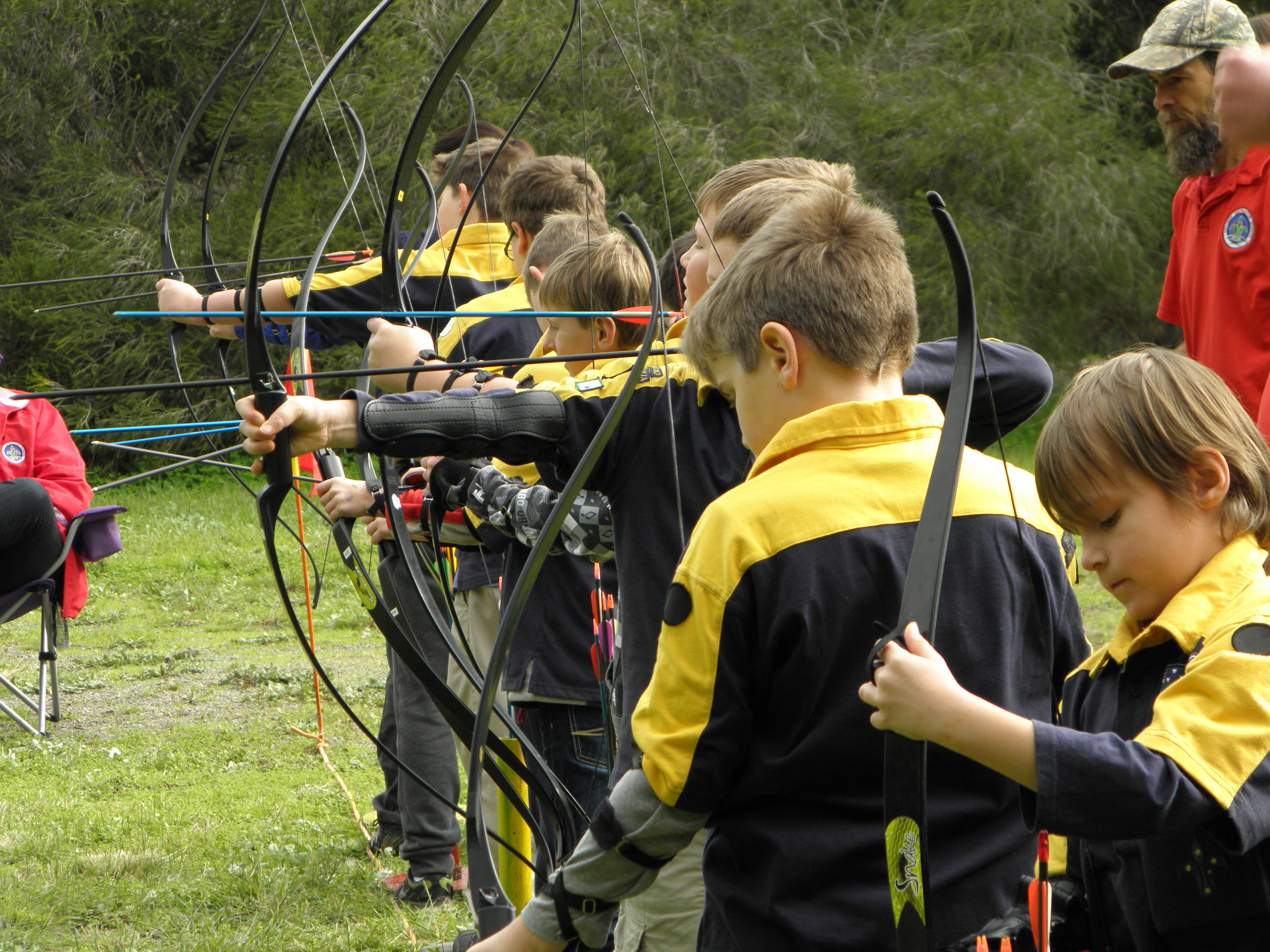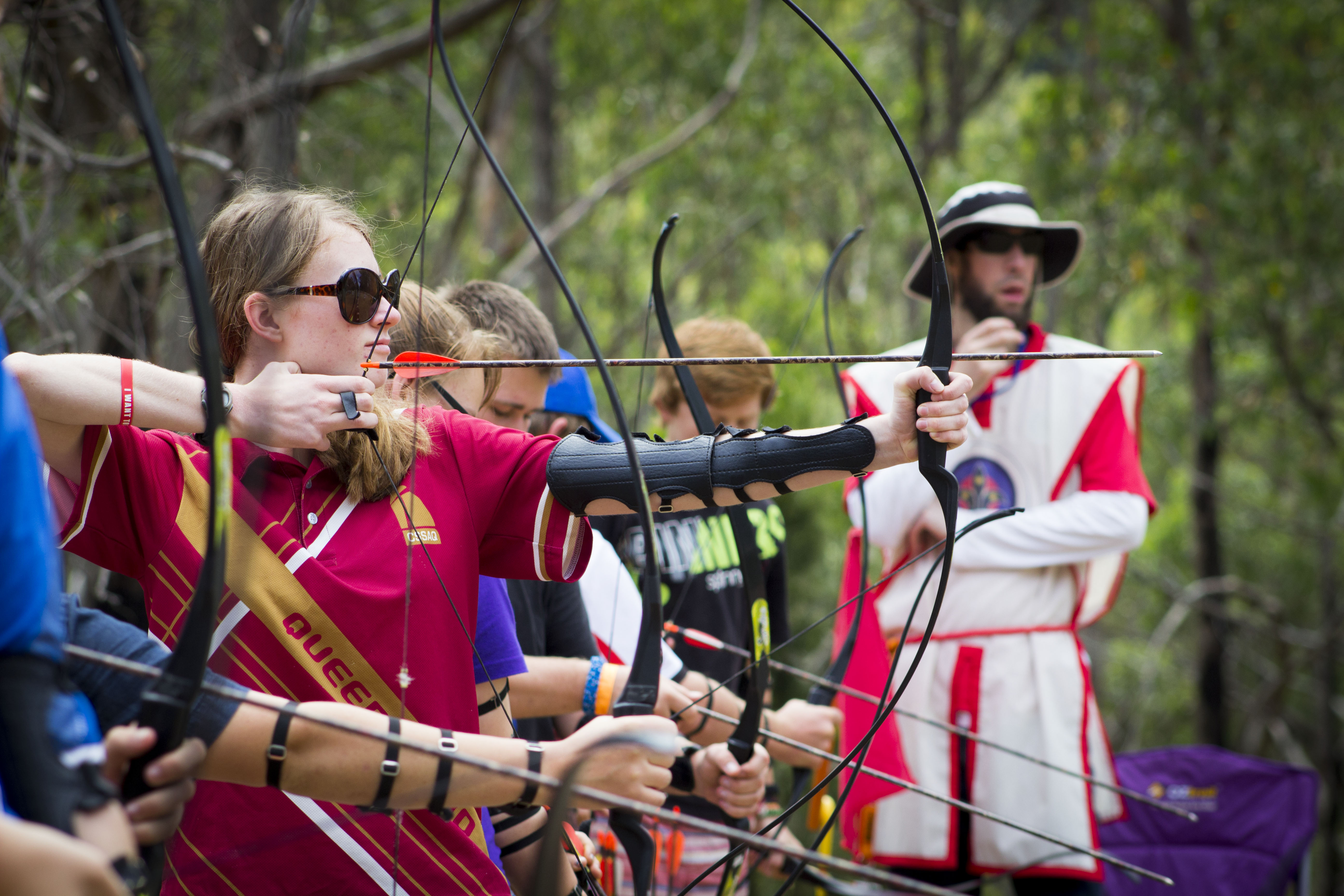 Need a hand getting Archery happening?