Welcome to Scouting@Home for the week! We hope you have all had a great week of Scouting.
This email is going out to all of our Members – Adults and Youth (including parents) in order to help you continue your Scouting during our 'at home' mode.
It's great to see some of the great activities everyone are getting up to – please remember to share them with us and everyone else.
Visit https://qstore.sa.scouts.com.au/scoutingfromhome to keep up to date with the ideas and resource we are adding in. There are lots of ideas and resources out there – the key to remember is pick what works for you and your Unit!
Challenge for the week: Creative Challenge

Our Challenge for you this week is to search out and try out some science experiments – and share them with us!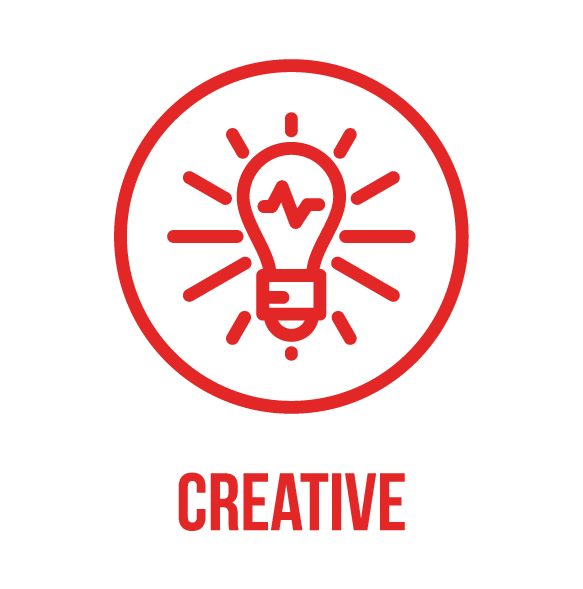 Read more about the challenge by clicking the image below – and don't forget to share your photos with us.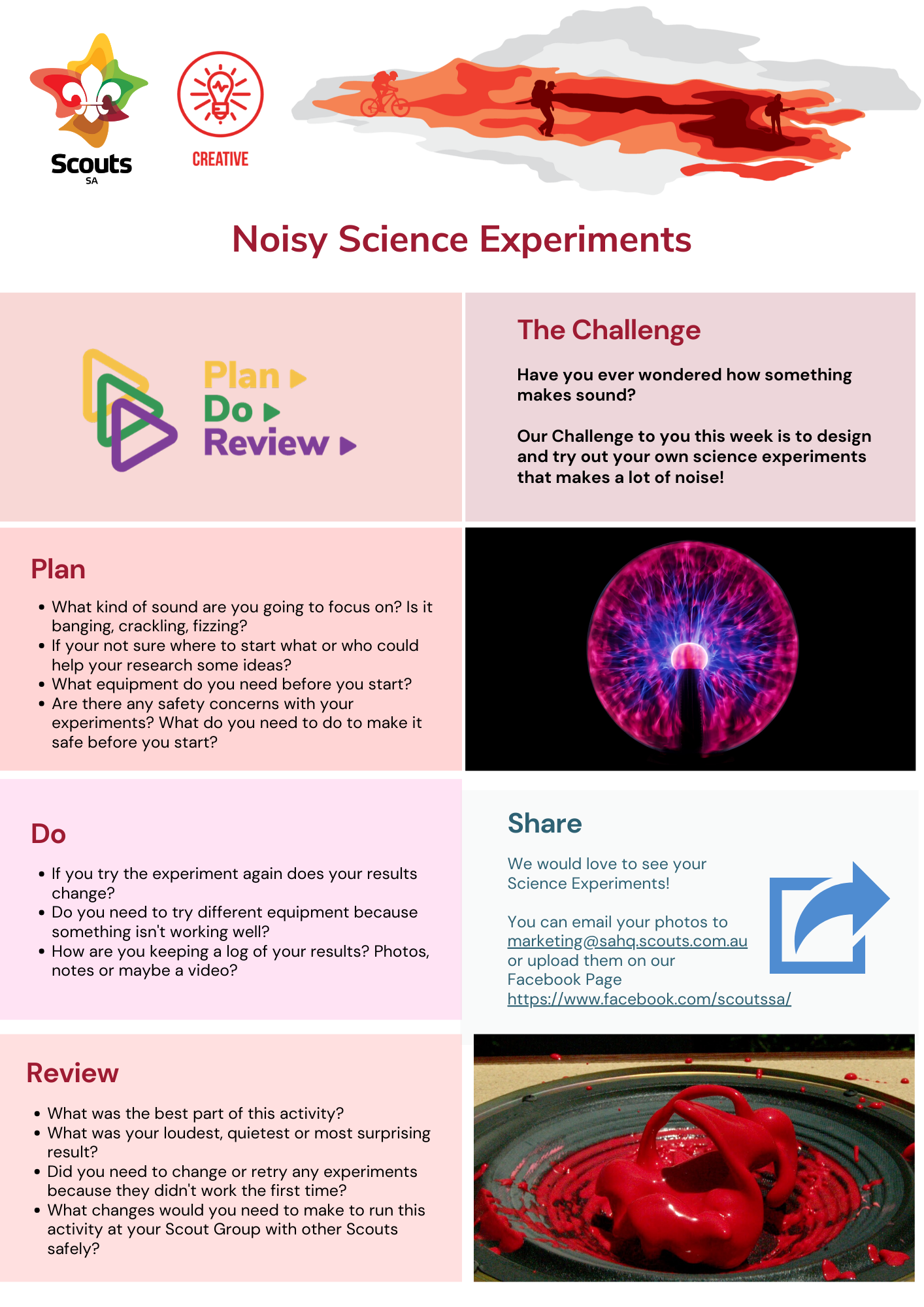 Don't forget to share your photos – email them to us at marketing@sahq.scouts.com.au or post on the Scouts SA Facebook page
Sustainable Development Goals and Scouts
Have you heard about the United Nations Sustainable Development Goals? There are 17 different ones that have been established and Scouting is on board to 'Create a better world' to support these.
Find out more at https://scouts.com.au/blog/2019/05/29/scouts4sdgs/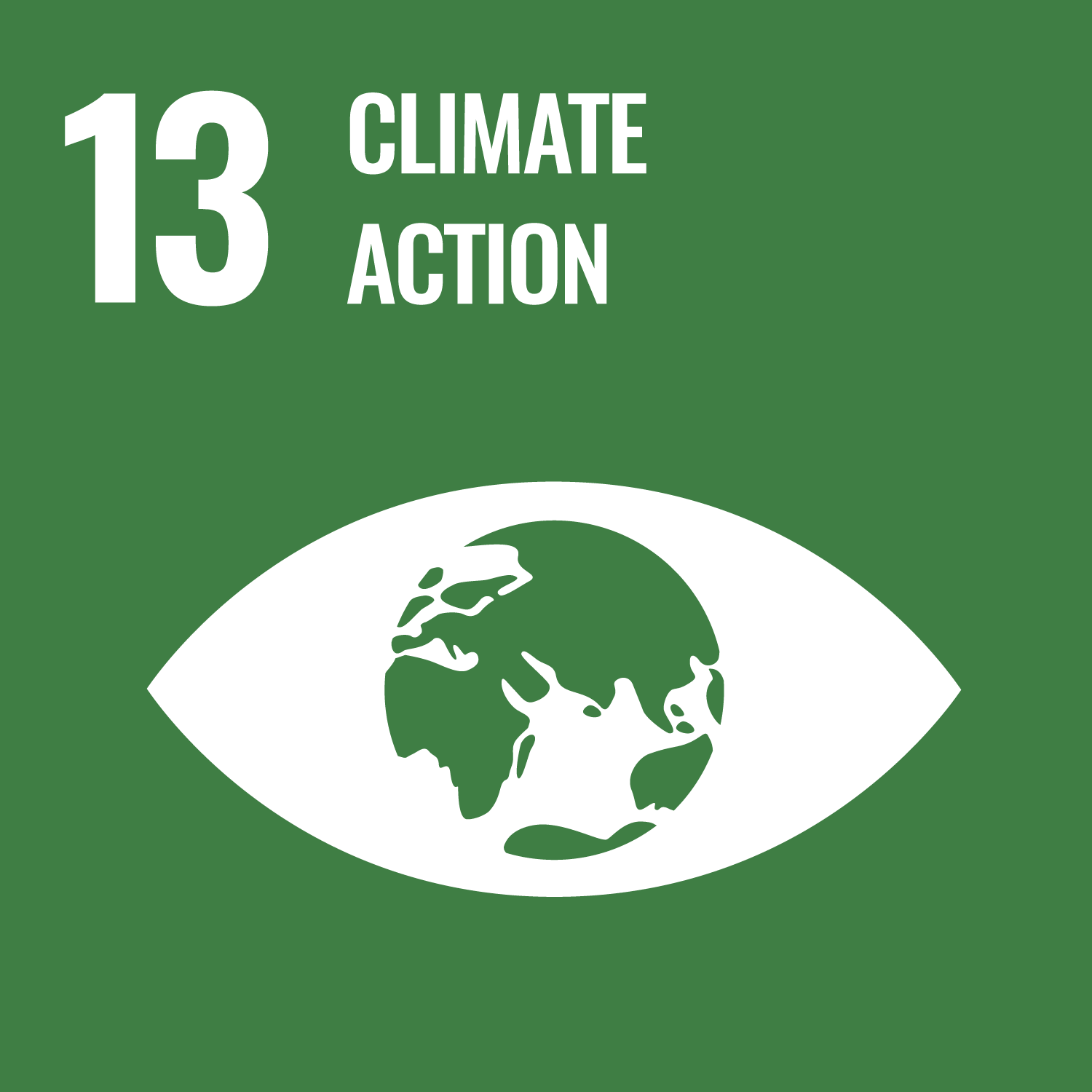 Relying on unclean energy to fuel our lives speeds up climate change and impacts people's health. Check out the Scouts Australia activity card and information about SDG13 – Climate Action to find out more.
For those on our new Program, why not turn this into a Special Interest Area project!
FREE FUN HOME DELIVERED
Armpit Fudge, Whose Poo is Whose, Rockets and more…
Scouts SA is proud to launch an exciting new Community Service for South Australians with an online program FREE FUN – Home Delivered.  No-one knows action packed fun and interactivity like Scouts and this first for the world's largest youth organisation comes at the perfect time for families.
Now, we know you are already in Scouts, but here are some great activities to try at home, but more importantly activities to share with your friends who haven't yet joined Scouts.
To have FREE FUN – Home Delivered sent to your inbox, simply register at www.freefun.com.au and await a brightly coloured fun looking email.
Please help us to engage more young people with Scouts by sharing the FreeFun Website and if you have Facebook, please Like and Share our Free Fun Facebook site with your friends and family.
Here are some of the awesome activities we have, starting off these July school holidays, month one includes
How to make armpit fudge (yes, its edible)
Tadpoling done right (so you don't find frogs in your bathroom)
Cooking chocolate bananas
Alka-Seltzer Rocket launching
Rubber band paddle wheeler boat
Invisible Ink for Secret Spy messages
Stay tuned for more in the coming months including
Plaster casts of animal paw prints
the ultimate 'treasure hunt' – Whose Poo is Whose?
Kite making and flying
Koala and Possum tracking (area dependent)
Plus, every parent's must have – Birthday party and sleepover ideas
and lots more to keep the whole family engaged, active and having fun
"FREE FUN – Home Delivered is specifically designed for young people to help reinforce, connectivity to the world around them with a focus on personal achievement and having FUN!
Supporting Scouts SA Businesses that support Scouts!

Scouts SA businesses are looking for your support during these times! All businesses have arrangements in place for appropriate safety measures including social distancing.
Check out how they can help you!