Welcome to Scouting@Home for the week! We hope you have all had a great week of Scouting.
This email is going out to all of our Members – Adults and Youth (including parents) in order to help you continue your Scouting during our 'at home' mode.
It's great to see some of the great activities everyone are getting up to – please remember to share them with us and everyone else.
Visit https://qstore.sa.scouts.com.au/scoutingfromhome to keep up to date with the ideas and resource we are adding in. There are lots of ideas and resources out there – the key to remember is pick what works for you and your Unit!
Challenge for the week: Personal Growth

Our Personal Growth Challenge for you this week is to Reflect on your Scouting adventures so far. This may be only a few months so far, or it may be over 10 years you've been involved. We would love to hear about your greatest adventures, what you've learned and what you've experienced.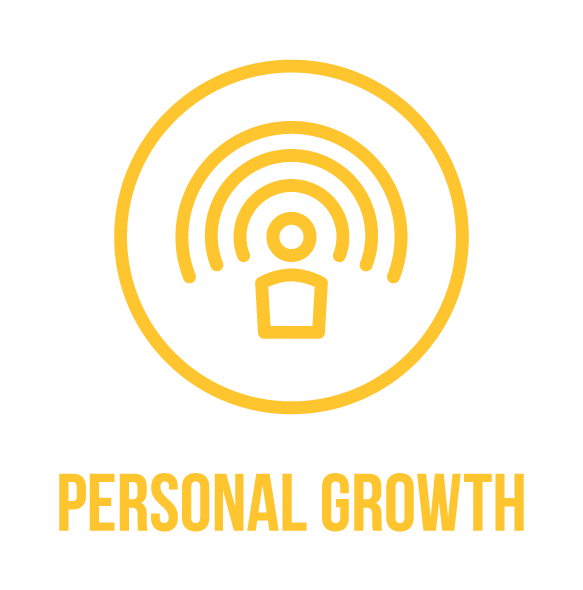 Read more about the challenge by clicking the image below – and don't forget to share your photos with us.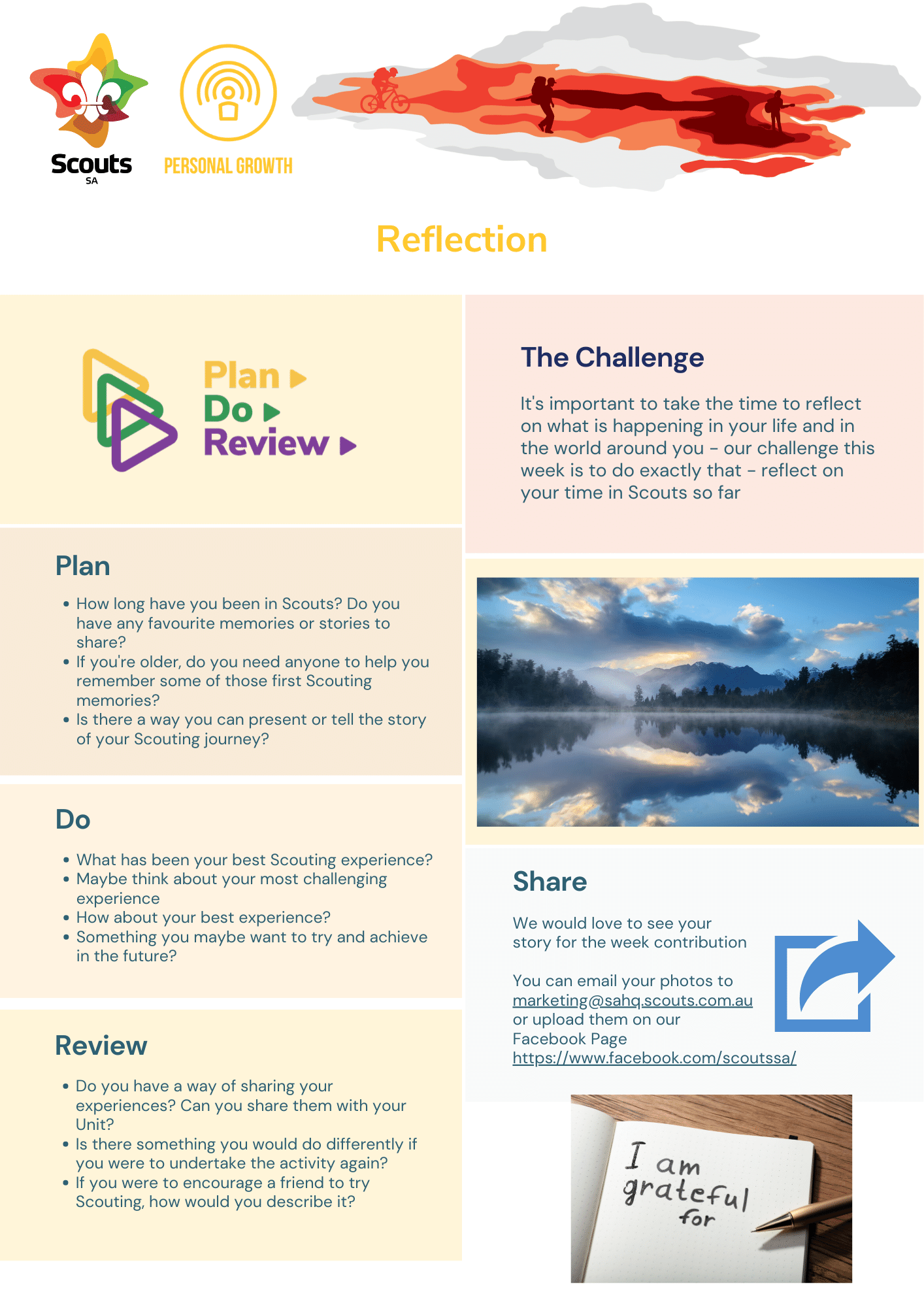 Don't forget to share your photos – email them to us at marketing@sahq.scouts.com.au or post on the Scouts SA Facebook page
Sustainable Development Goals and Scouts
Have you heard about the United Nations Sustainable Development Goals? There are 17 different ones that have been established and Scouting is on board to 'Create a better world' to support these.
Find out more at https://scouts.com.au/blog/2019/05/29/scouts4sdgs/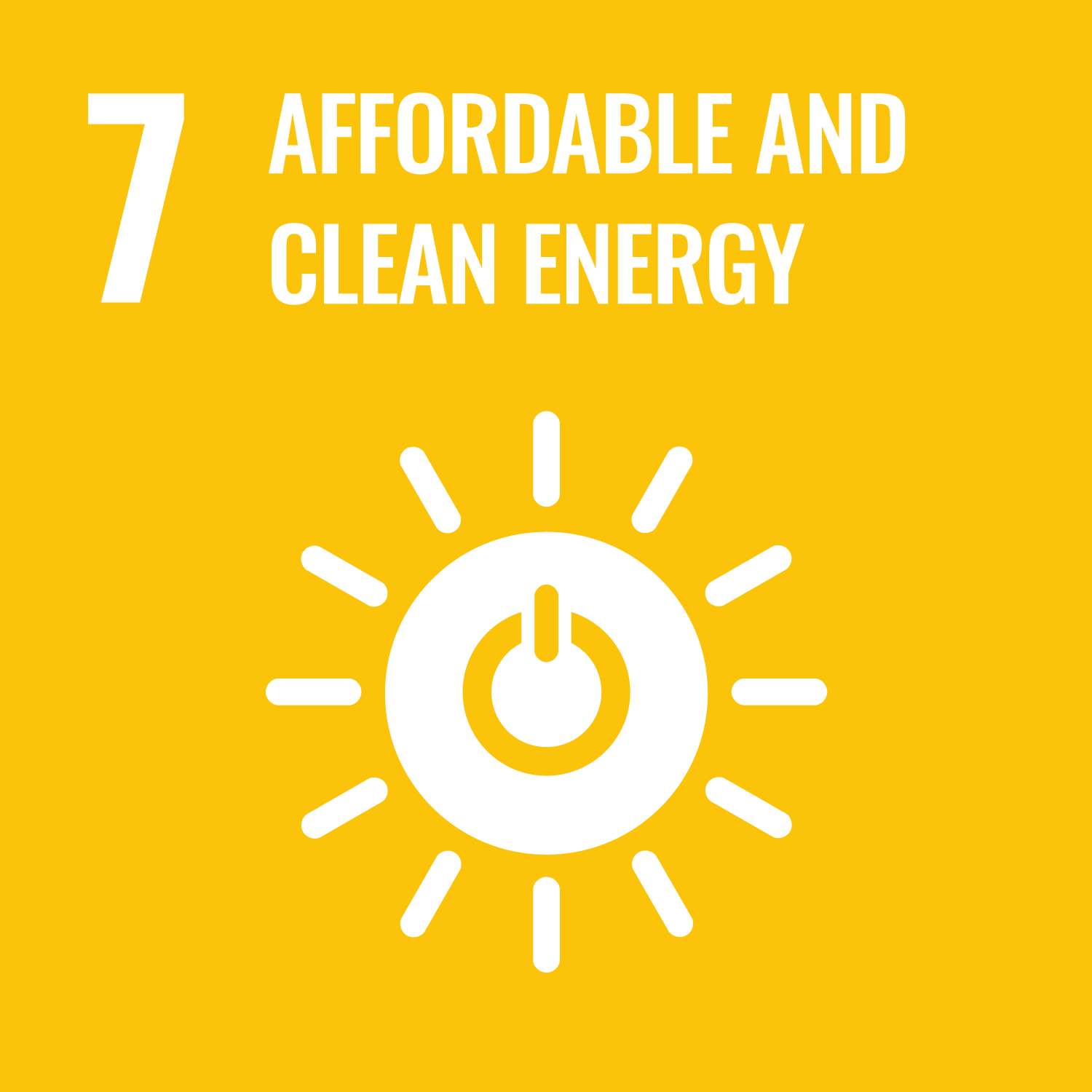 Relying on unclean energy to fuel our lives speeds up climate change and impacts people's health. Check out the Scouts Australia activity card and information about SDG7 – Affordable and Clean energy to find out more.
For those on our new Program, why not turn this into a Special Interest Area project!
Supporting Scouts SA Businesses that support Scouts!

Scouts SA businesses are looking for your support during these times! All businesses have arrangements in place for appropriate safety measures including social distancing.
Check out how they can help you!