Scouting@Home

12 June 2020

Welcome to Scouting@Home for the week! We hope you have all had a great week of Scouting.
This email is going out to all of our Members – Adults and Youth (including parents) in order to help you continue your Scouting during our 'at home' mode.
It's great to see some of the great activities everyone are getting up to – please remember to share them with us and everyone else.
Visit https://qstore.sa.scouts.com.au/scoutingfromhome to keep up to date with the ideas and resource we are adding in. There are lots of ideas and resources out there – the key to remember is pick what works for you and your Unit!
Challenge for the week: Creative

Our Creative Challenge for you this week is to cook up a storm! See how creative you can be and what yummy warming foods you can prepare and share at home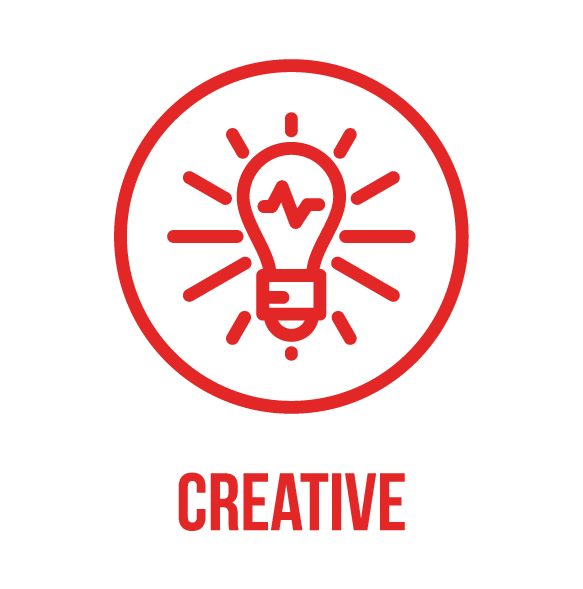 Read more about the challenge by clicking the image below – and don't forget to share your photos with us.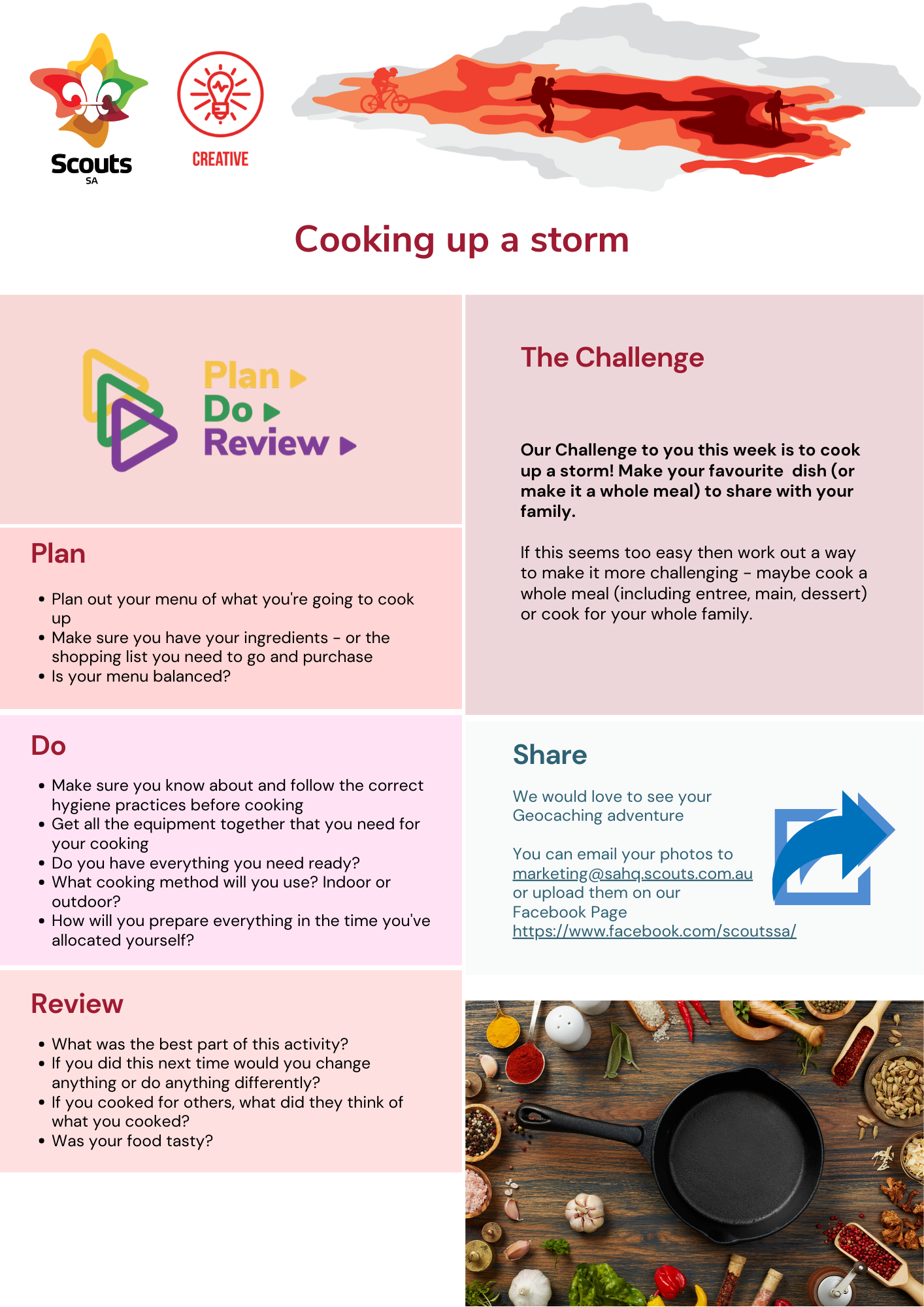 Don't forget to share your photos – email them to us at marketing@sahq.scouts.com.au or post on the Scouts SA Facebook page
Woodhouse School Holidays UNPLUGGED is BACK!

Social connection and outdoor experiences have never been more important to people's mental and physical health – and Woodhouse is ready to help administer some 'Adventure Therapy' to your 5-13 year old with their famous 'drop & go' day camps.
With 10 awesome activity themes to choose from across each week day of the holidays; from slime making and bug busting, to laser skirmish and tube sliding – there's something to suit all interests and abilities.
Everything you need to know can be found here: www.woodhouse.org.au/schoolholidays (Scout Members take 20% off!)
2020 Woodhouse Badge
Earlier this year Woodhouse announced the winner of the 2020 Woodhouse Badge competition. See the design from Megan R from Hope Valley Scouts and how you can obtain your LIMITED edition 2020 badge – https://www.woodhouse.org.au/articles/blog/2020badge/
Supporting Scouts SA Businesses that support Scouts!

Scouts SA businesses are looking for your support during these times! All businesses have arrangements in place for appropriate safety measures including social distancing.
Check out how they can help you!