Adult Leader Training
Scouting provides opportunities for our youth members to achieve their goals and become active members of their local, national and international communities.
As an adult leader, you play an integral role in supporting the development of our Scouts as they reach their full potential, whether you are directly supporting our young people or supporting your fellow adults.
Every adult and Rover Scout will embark on a five-step journey to become a fully-trained leader. A lot of the curriculum will be consistent for all leaders, as we prepare to support our Scouts on their continuous journey through the Youth Program.
At appropriate points in your training pathway, you will have the opportunity to focus on what you have learned in the context of your role in Scouting, whether that is in specific sections for our Youth Program leaders (Leaders of Youth) or supporting other adult members for our Program Support leaders (Leaders of Adults).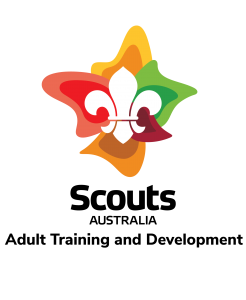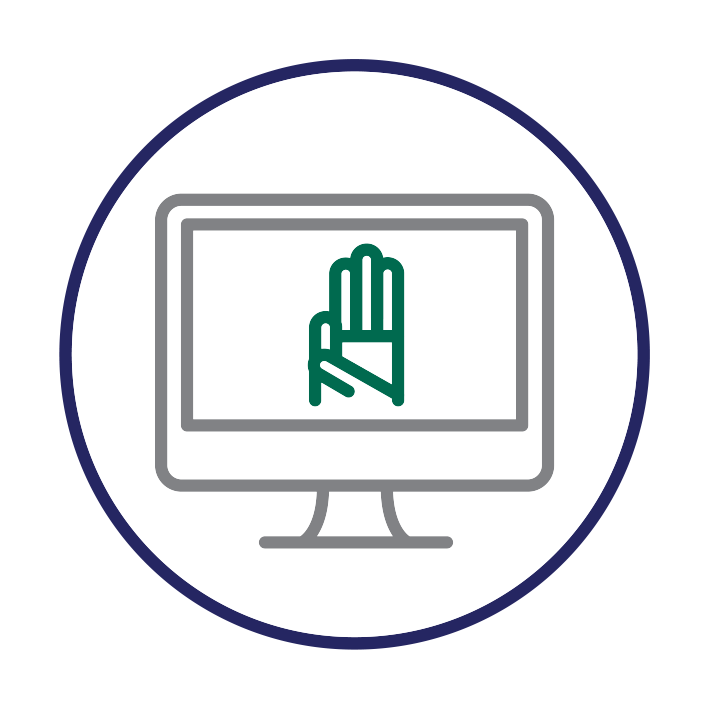 Scouting Preliminary
Prpeares you for the important role in contributing to the development of young people through the Scouting program.
Learn about your role in our global movement, your duties as an Adult Leader and the fundamentals of Scouting.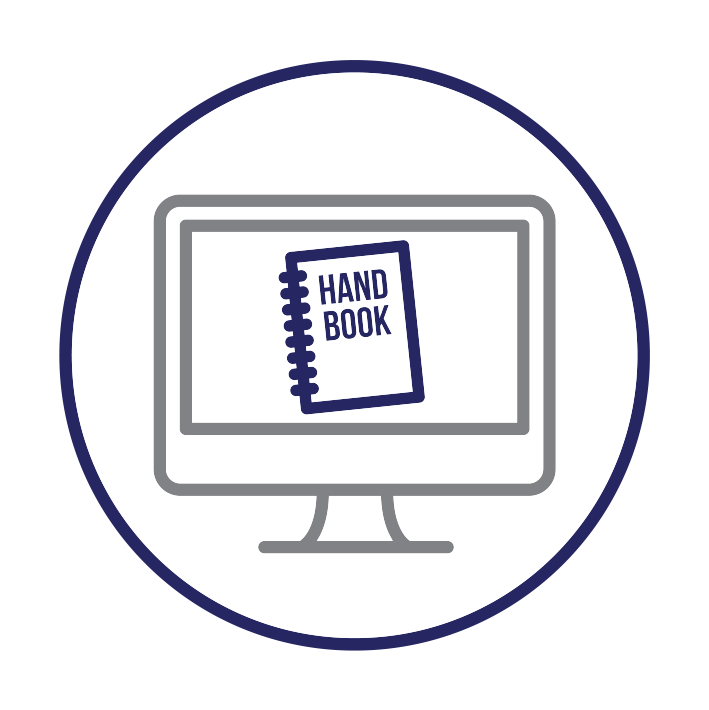 Scouting Essentials
Provides your survival skills in supporting the personal progression of our young people. You will learn about the Achievement Pathways, your role in a youth-led program operating under the patrol system and how to empower your youth members to reach their potential.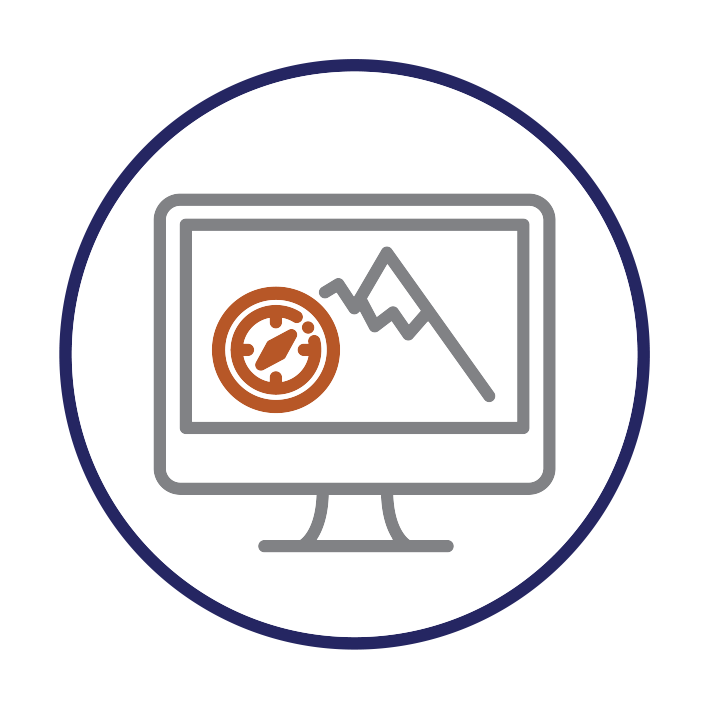 Scouting Adventure
Gets you ready to support your youth members putting the 'out' in Scouting! You will learn about our Outdoor Adventure Skills, develop your knowledge and understanding in the three core Skills and find out more about training available to you to support our specialist Skills.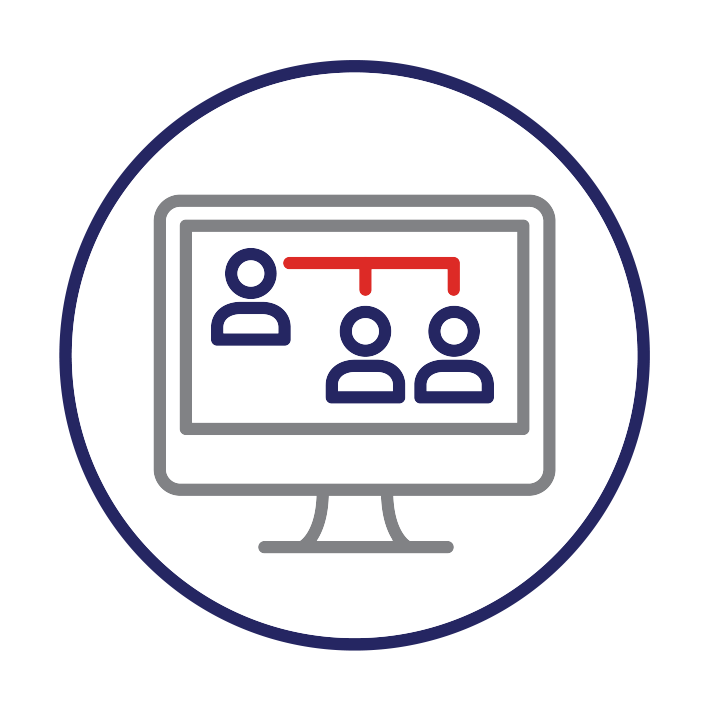 Scouting Management
Skills you in bringing out the best in other adult leaders. You will learn adult empowerment, managerial communication and conflict resolution.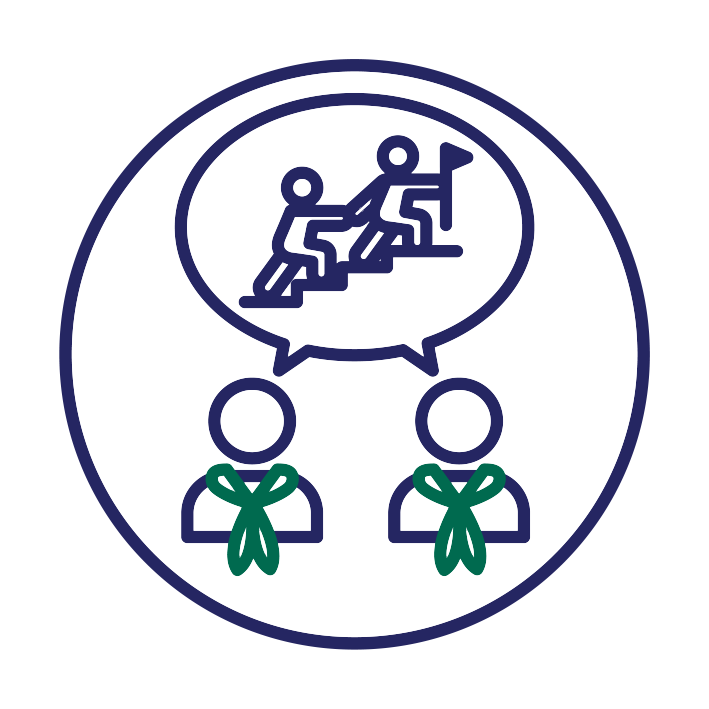 Scouting Leadership
Moves away from the practical Scouting skills to further develop you into a great leader.
You will enhance your leadership skills and practices which will help you both in Scouting and your life outside the movement.
How to Apply
Applications for all Leader Training courses can be completed through MyScout.
Find the Training date on the Branch Calendar, click on it for more details and then click apply.
Then forward your A4 Standard Application in to Scout HQ.

Contact Training
Training Administrator at Scout HQ – training@sahq.scouts.com.au