Joey Scouts
The Joey Section is all about getting young individuals to start to explore the concepts of independence, teamwork, leadership, adventure and the outdoors in an exciting environment where risk is there, but safely managed. Joey Scouts try new things, develop deeper friendships and learn new skills.
Joey Scout Section Activities
The Joey Scout Section conducts a number of activities – some are designed for youth participation, others are for adults in the section as a training, networking and support opportunity.
View details on current section activities through the information below.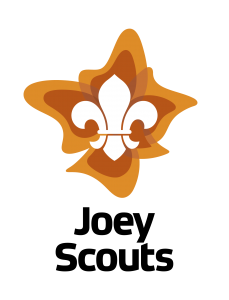 Joey Unit Support
Find out more about how you can access support for your Unit here