My Peak Award?
We know that some youth members are worried about finishing their peak award before their coming birthday when they are due to link to the next Section.
These awards include the Promise Challenge, Grey Wolf, Australian Scout Medallion, Queen's Scout, and Baden-Powell Scout Award.
No youth member will be disadvantaged in completing their peak award. Scouts SA will allow deadline extension and flexibility as needed.
Remember, while hikes and other expeditions are currently off, you can complete other elements of your personal progression at home.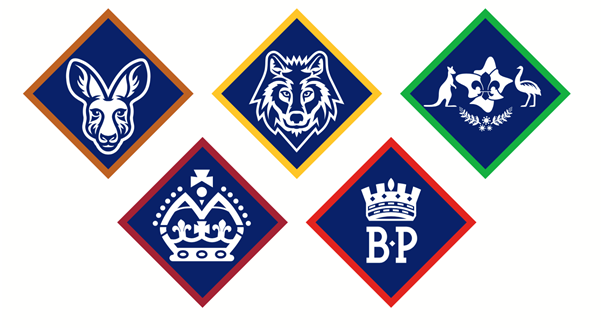 Register your Peak Award query