Rover Scouts
The Rover Scout Section focuses on individuals and small groups exploring and engaging with many and vast areas of interest. This includes identifying and refining their choice of activities, experiences and events. As Rover Scouts, you are trying new things, developing deeper friendships and furthering skill development in many areas, including leadership.
Rover Unit Support
The Rover Scout Section in South Australia supports Rover Units in the state to develop their programs, share resources and provide support in the Section.
Your Rover Scout Unit will have a Program Support Leader allocated to act as your first point of call for questions.
If your questions can't be answered or you are unaware who your Program Support Leader is please contact the Branch Commissioner (Rover Scouts)
Rover Scout Program
The Rover Scout Section conducts a number of activities – some are designed for youth participation, others are for members in the section as a training, networking and support opportunity. View details on current section activities through the information below.
Dates for 2021 to be confirmed soon.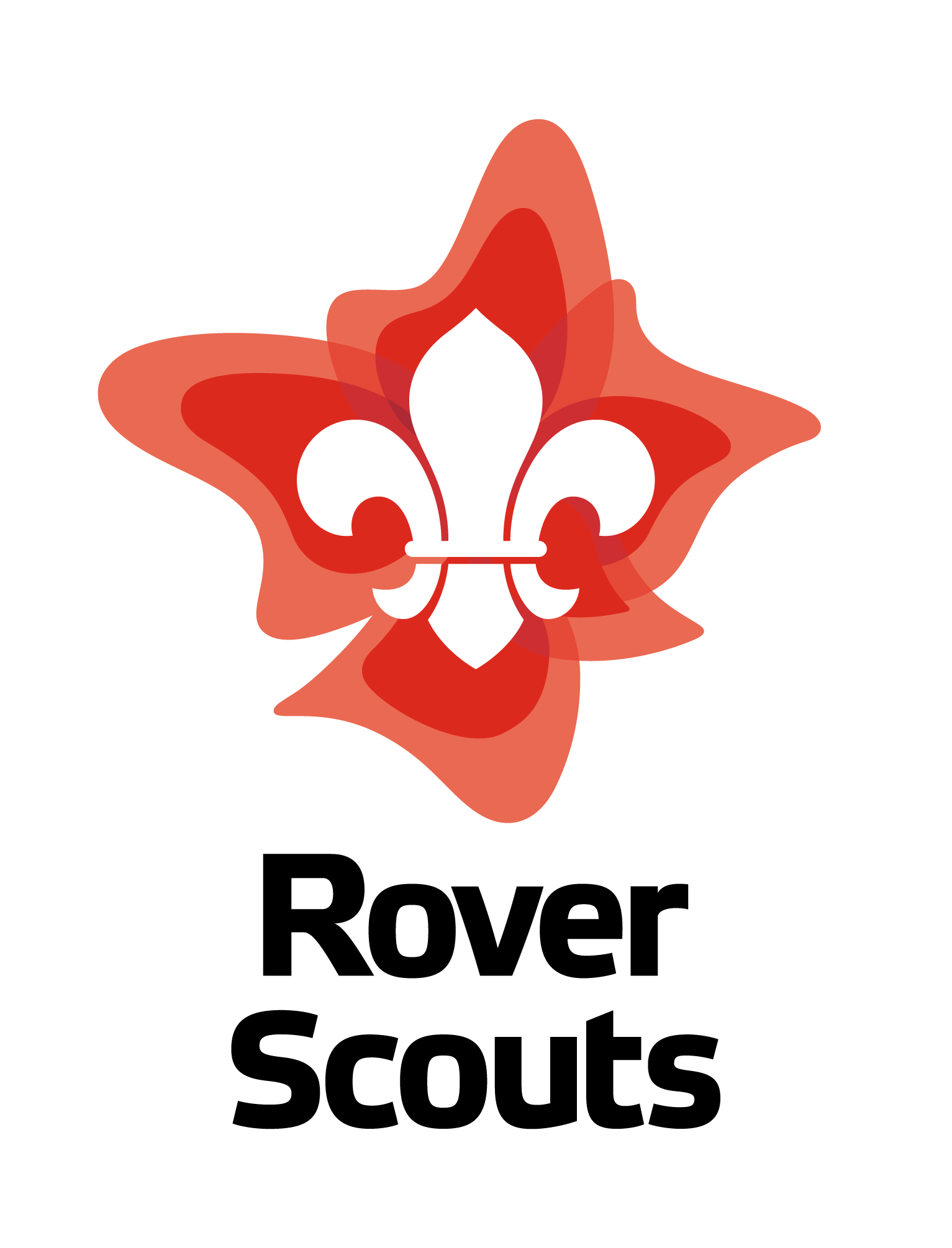 Contact the Rover Section

Visit the Rover Scout Section at sarovers.com.au
Branch Commissioner (Rover Scouts)
bc.rovers@sa.scouts.com.au?