Motorsport
If you want to race a car, learn awesome skills or just want to have outrageous fun, then Motorsport is for you.
The Scout Motorsport (SMCSA) is a team that provide affordable and accessible motorsport activities for Scouts.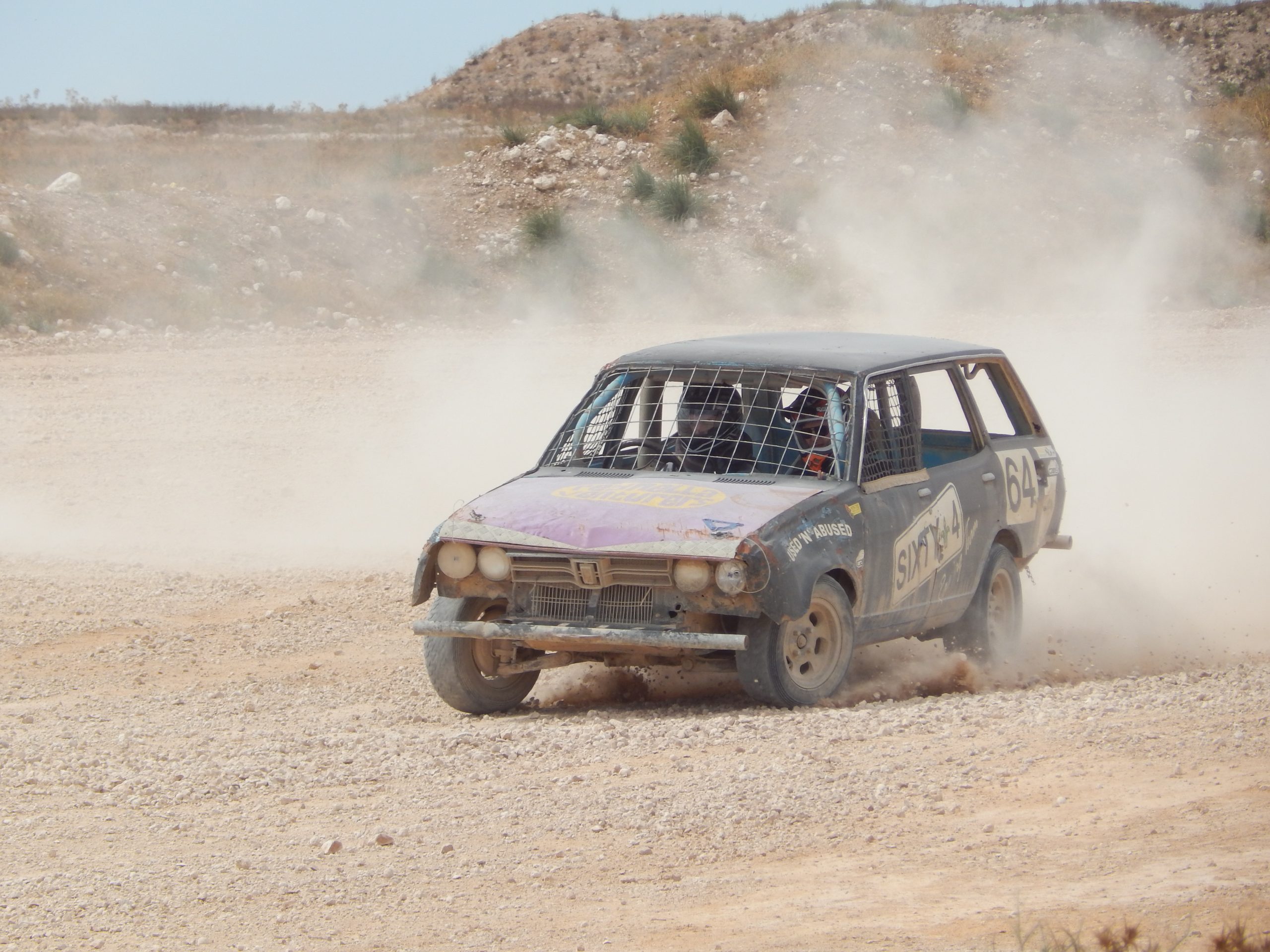 How to make it happen
Talk among your peers, figure out some dates, contact the Team with your preferred dates and lock it in!
Contact Motorsport
Visit the Motorsport website at www.motorsport.sa.scouts.com.au
Motorsport Documents and Resources