Jamboree on the Trail (JOTT)
Saturday 8th May 2021
JOTT is an annual scouting activity, with scouts from all of the world simultaneously participating in bushwalking activities in their local area.
In 2021, SA Branch are loosely coordinating and promoting common finish points, enabling youth members to plan their walks with the view of finishing in common places.
Common finish points will help provide guidance to youth members planning bushwalks, and also enable the community of scouting to be enjoyed at various places across the state.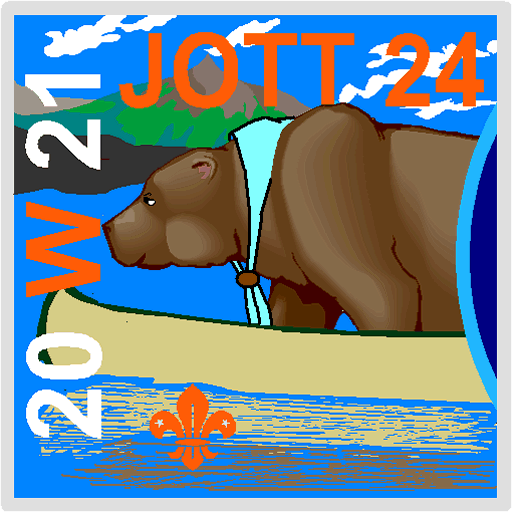 For Groups Leaders:
We are looking for groups to nominate and host shared finish places across the state, which can be promoted to youth members.
Shared finish points:
Can be open to all members and walking patrols from any group
Might have some BBQ food and drinks made available by your group
Should be situated near facilities such as toilets, and suitable parking
Located in close proximity to trail heads supporting walks of various durations
We are asking Group Leaders to please consult with your Group Council, and if you are keen, please nominate your shared finish point by 8th March 2021 via bc.oas@sa.scouts.com.au
For Unit Councils and Youth Members:
Why not add JOTT to your unit council agenda and start the discussion within your unit
Shared finish points hosted by groups will be promoted from March 2021 giving you a couple months to work through the plan and preparation
Remember walking parties could be a project patrol made up from members outside your immediate patrol and unit
JOTT is a great way for senior Joey and Cub Scouts to step it up a bit more by joining in with the older age youth members on their walk
If nothing is happening with your local group and you need a hand to find someone to walk with, ask for assistance on the help form at https://qstore.sa.scouts.com.au/outdooradventure/bushwalking/