Life Member Nominations 2021
The Branch may confer membership of the Branch for life upon any person who has given distinguished service to the Movement in South Australia.
The nomination process is now open for Adults to be nominated for this honour for service given to the SA Branch.
When completing the nomination please provide substantial evidence of the person's impact on the SA Branch addressing all selection criteria.
It is the responsibility of the HERC to make recommendations to the Branch Executive Committee (BEC) in relation to these nominations.
All nominations are due by close of business Friday 14 May 2021 via the nomination form (button on r/h side of this page)

Qualifying Criteria for Life Membership is a minimum of 25 years of active service.
Service at Group, Section level as well as District or Branch level.
Successful nominees will be sent an invitation to attend the SA Branch, AGM (date to be confirmed) to be presented with their Life Membership – Certificate and Pin.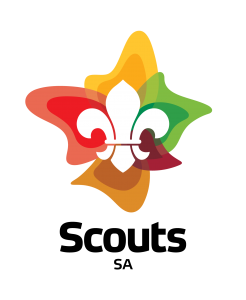 Contact re Life Member Nominations


For more information about the Life Member Nomination process please contact
Mandy McKellar-Stewart
Executive Assistant to the Chief Commissioner
mandy@sahq.scouts.com.au