Scouts SA 2020 AGM
This page contains important information for Branch Member who through their appointment are considered Voting members of the Branch for the upcoming AGM.
With COVID-19 impacting our community the decision has been made (and communicated previously) that the 2020 AGM will be held 'virtually'.
Each voting member can access the following documents for the AGM by clicking on the relevant icon below. 
Information on voting is being emailed directly to all Branch members with an email address, and posted directly to those without to enable them to vote.
Voting for BEC elections and motions for the AGM close on 24 July 2020 at 5.00pm.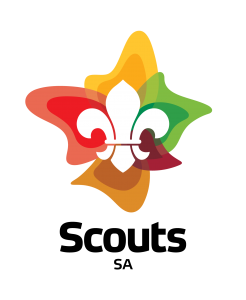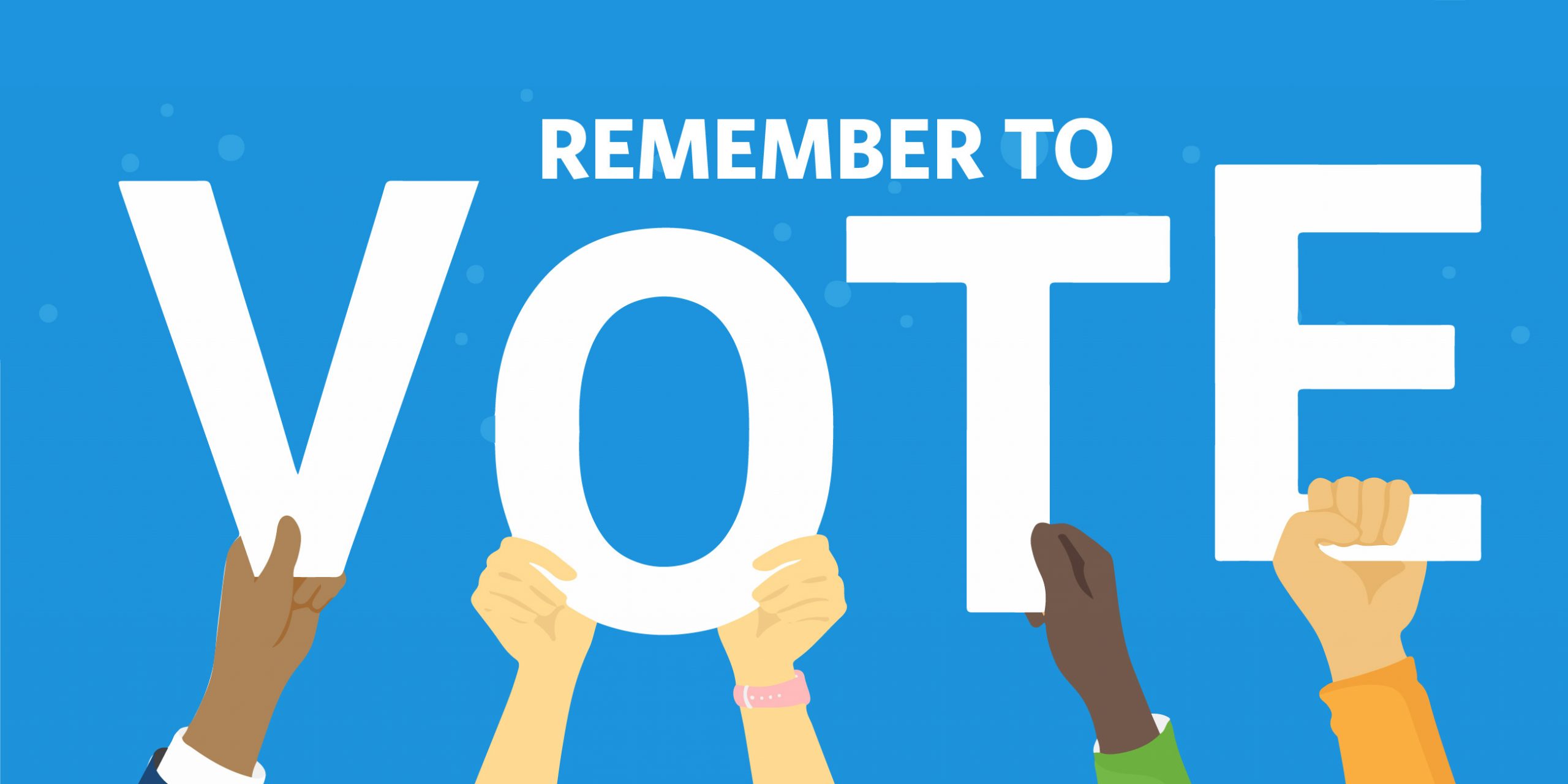 Voting in the 2020 AGM
Voting in the 2020 AGM will be conducted in two ways
For those with access to email voting will be done online
For those with no email access voting will be done via postal vote
 Early in July members will receive an email from Surveymonkey which is being used to conduct the online voting process. If this email is not received by the 2nd week of July please contact hq@sa.scouts.com.au to have this re-sent to you.