Reservoirs Eco-Challenge 2022
Saturday 22 October 2022
The Scouts SA Reservoirs Eco-Challenge 2022 is a multi-disciplinary outdoor challenge event for Scouts SA members to be held at the South Para Reservoir.
It's a big day in the forest, where patrols will navigate by foot, on the water by kayak, and cycle on trails – so there's a fair bit going on.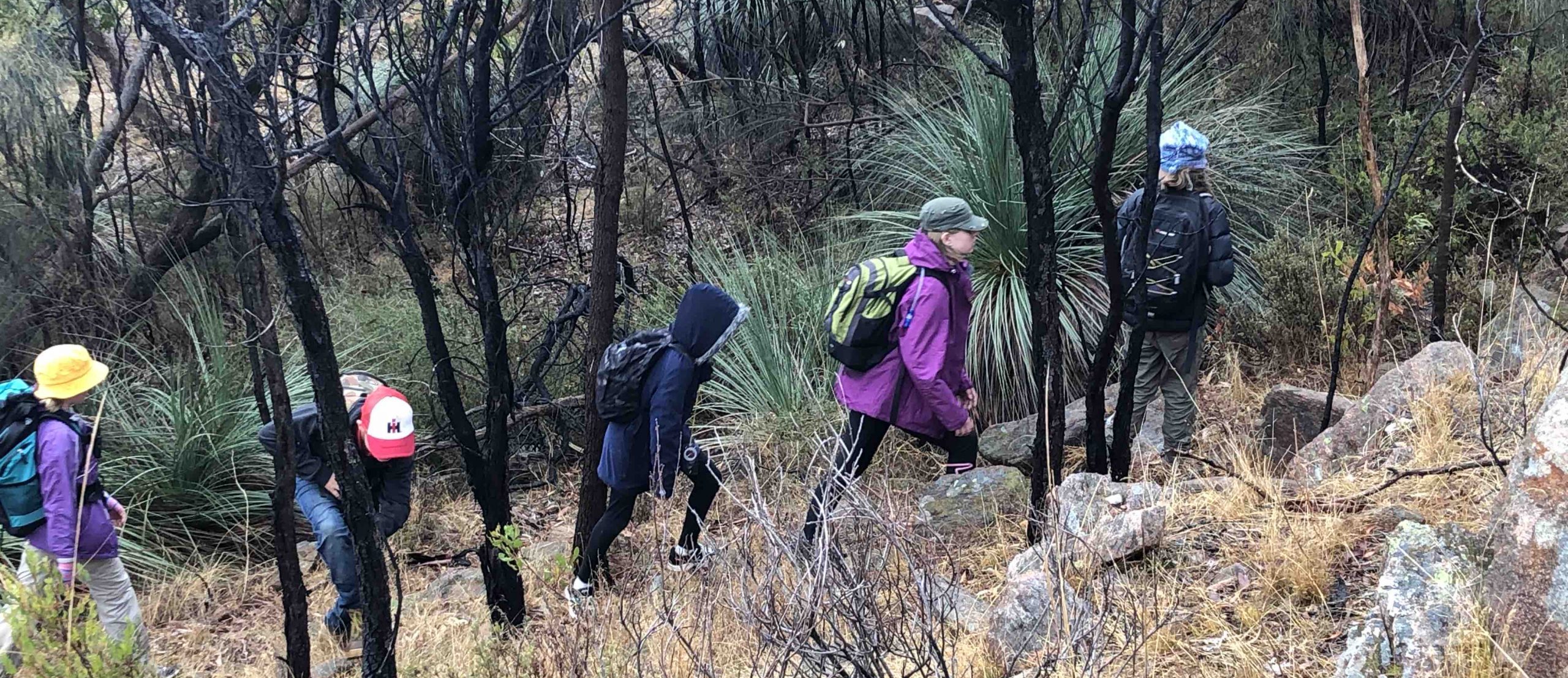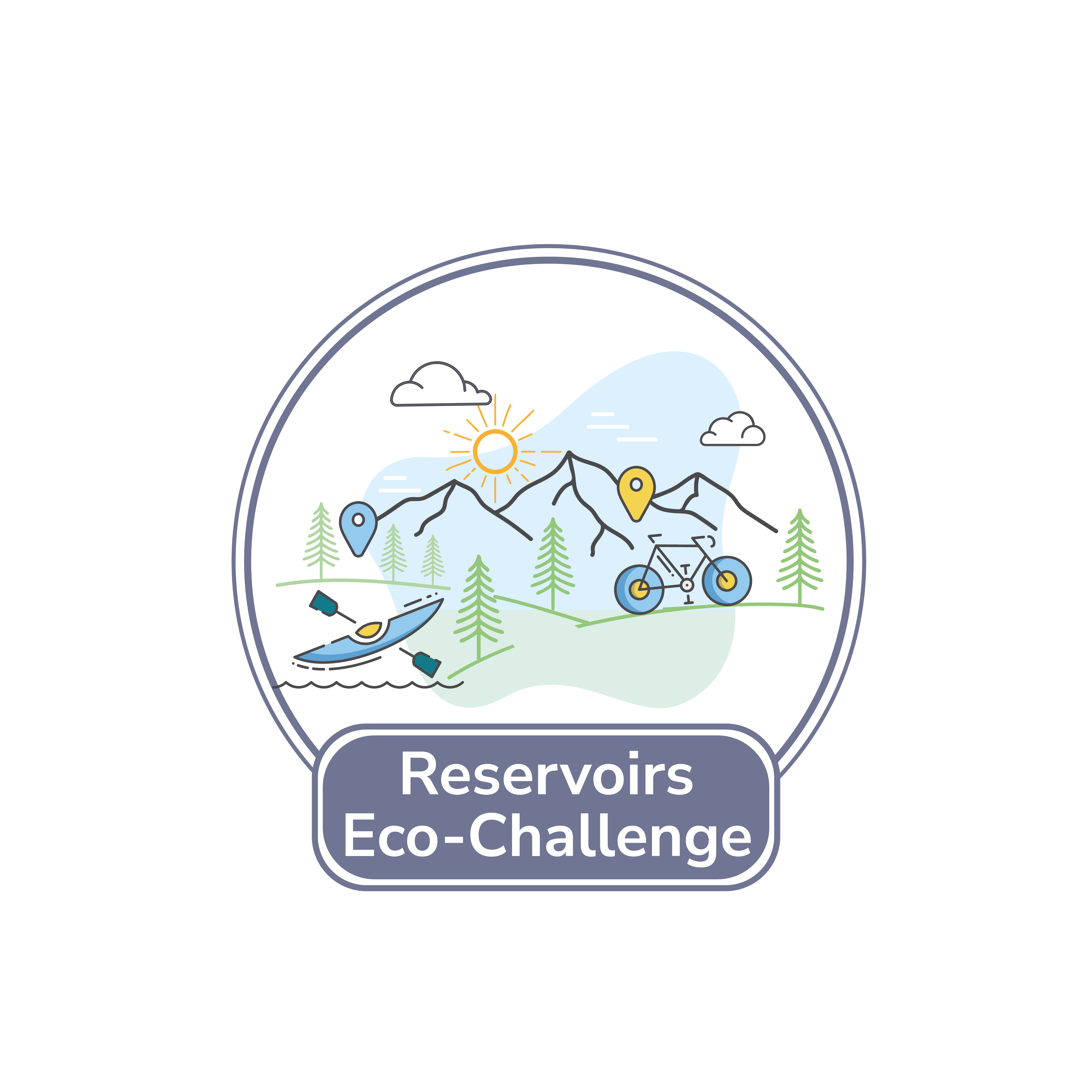 How does it work?
Patrols of between 4 and 6 participants will need to work as a team keeping pace to their route plans across each of the bushwalking, paddling and cycling segments.
Primary and secondary navigation objectives are their to be pursued on each segment. Hitting these will achieve points to help measure success.
It's a challenge, not a race – you won't be going at break neck speed – but you will need to make good team decisions and endure a full day of physical effort in the outdoors.
Adult supporters will be around to keep you safe, but don't expect them to point you in the direction of where you need to go – that is what your compass is for.
Who is it for?
Scout, Venturer and Rover sections – Project patrols from multiple units or sections are encouraged.
Importantly – Participants need previous experience in the activities. Pre-requisite skills in navigation, communication, paddling and cycling may need to be demonstrated prior to setting off on the course.
Hot Tip: Form your project patrols and get some Outdoor Adventure Skills under your belt as part of your Term programming.
What else do I need to know?
Patrols will each need an adult leader to help support the pre-event coordination of your patrol, and also be available on the day to help support the event
Registered Scouts SA kayaks will be available for use, PFDs will be supplied
Participants will need their own bikes and helmets which will need to meet the Scouts SA Bicycle Inspection Checklist
A participant registration fee will be payable upon full registration
A final participant gear list will be provided closer to the event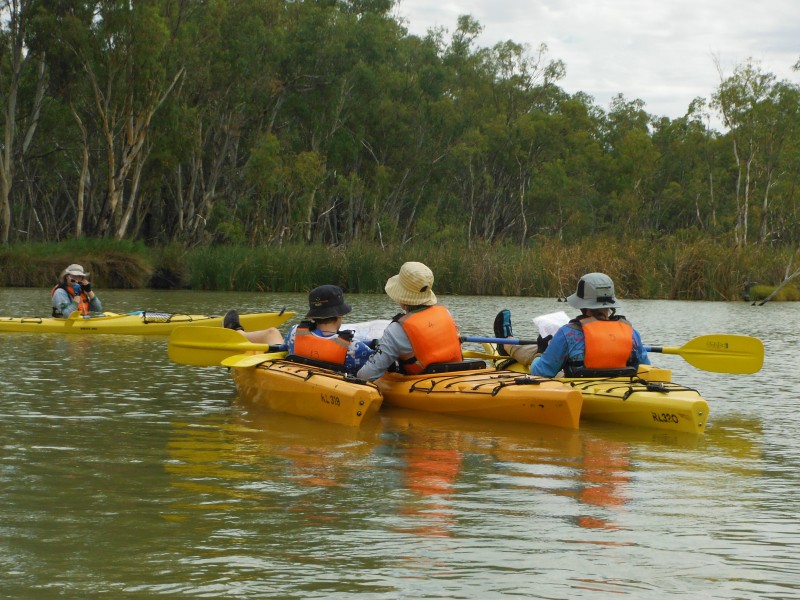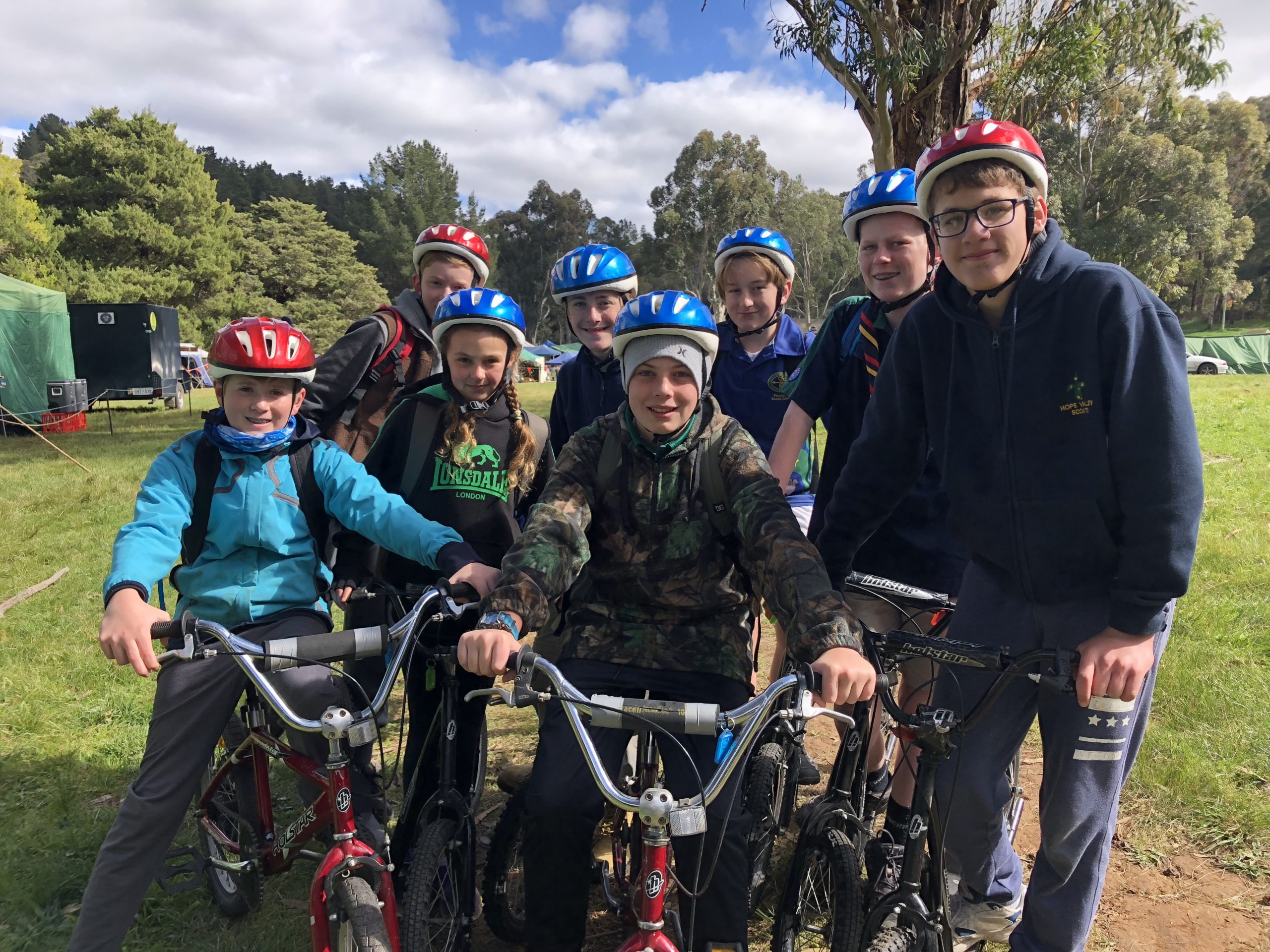 2022 Information Updates
The Scouts SA Program Team are looking for Rover Scouts to join the Event Leadership Team, refer to the flyer below: